Thailand aims to become electricity hub of ASEAN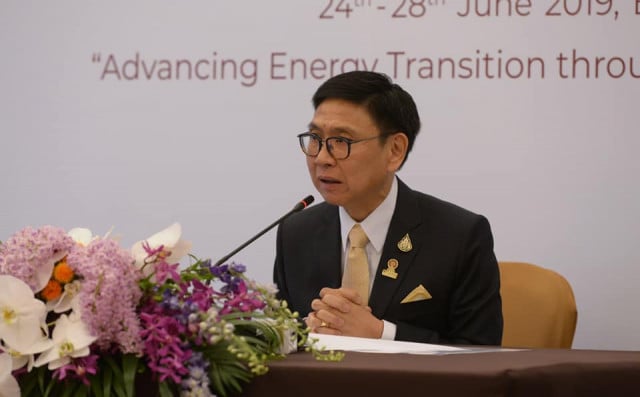 Xinhua
June 25, 2019 4:31 AM
BANGKOK-- Thailand on Monday has made it clear that it aims to become the electricity hub in the Association of Southeast Asian Nations (ASEAN) region.

Speaking at the 37th Senior Officials Meeting on Energy (SOME) held in Bangkok, permanent secretary of the Thai Energy Ministry Kulis Sombatsiri told the media that Thailand is planning to develop its power transmission lines to become the electricity hub of the region, sourcing hydropower from Laos and selling it to Malaysia, Cambodia and Myanmar.
The 37th SOME meeting, held under the concept of "Advancing Energy Transition through partnership and Innovation," brought representatives from 10 ASEAN countries as well as international organizations, such as international energy agencies and international renewable energy agencies, to discuss issues pertaining to electricity trade in ASEAN.
Kulis said he had discussed with ASEAN Energy ministers to find ways to guarantee affordable electricity to the ASEAN region.
"In order to provide affordable electricity to people in ASEAN, we need to install modern transmission lines," said Kulis, "other alternatives include providing other sources of renewable energy including solar, wind and biomass power."
In regards to natural gas, ASEAN member countries have agreed to establish warehouses and transportation pipeline system to support the increasing energy demand in ASEAN from the current 10 million tons per year to 60 million tons in 2035.
Discussions tabled at the meeting will be brought to the ASEAN Ministerial Meeting on Energy that will take place on Sept. 2-3.
As the ASEAN chair, Thailand is pushing for polices related to electricity, energy efficiency, renewable energy and natural gas.
The ASEAN Senior Officials Meeting on Energy took place in Bangkok on June 24-28 with an aim to shift ASEAN from fossil fuel to clean power.
Related Articles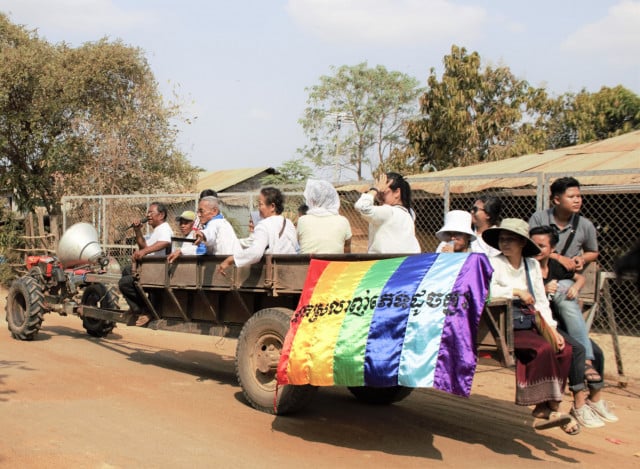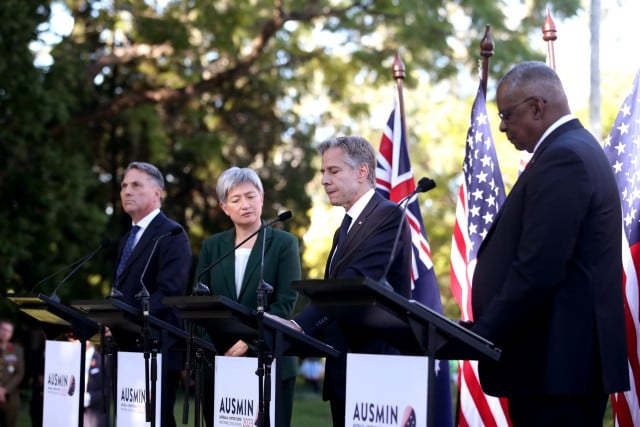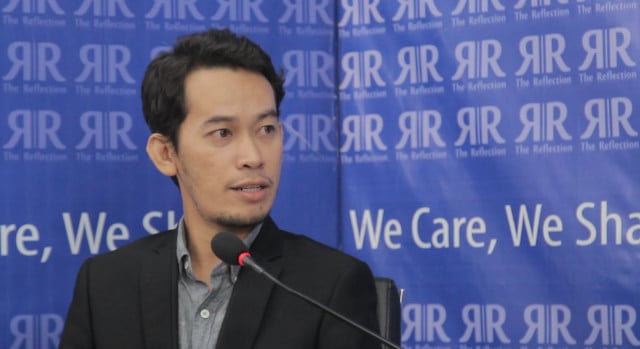 September 7, 2019 7:25 AM