Thailand Releases 85 Cambodians from Jail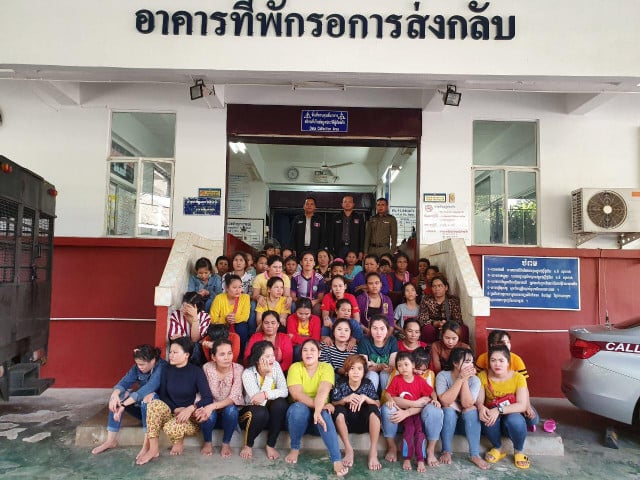 Phoung Vantha
August 29, 2019 12:29 PM
The Thai authorities have released and sent back to Cambodia 85 workers who had been arrested in May for allegedly crossing the border illegally.
Thailand freed the Cambodian workers following a request made on August 5 by the Cambodian Embassy in Thailand, according to a release posted Thursday on Facebook by Cambodia's Ministry of Foreign Affairs and International Cooperation.
"The 85 Cambodians returned to Cambodia the afternoon of August 28, under the coordination of the Cambodian Embassy in Bangkok and the Thai authorities," the release read on the ministry's Facebook page.
The Cambodian authorities have helped repatriate to the country more than 21,746 persons with most of them—21, 658 persons—returning from Thailand. More than 1 million Cambodians currently work and live in Thailand, both legally and illegally, according to the ministry's release.
The Ministry of Interior's Third Modern Anti-Trafficking and Slavery report issued this month mentions that the bodies of 71 persons have been brought back to the country this year.
​
Related Articles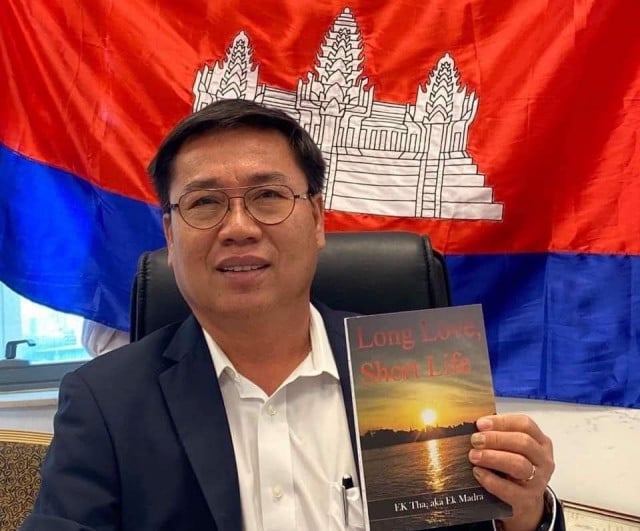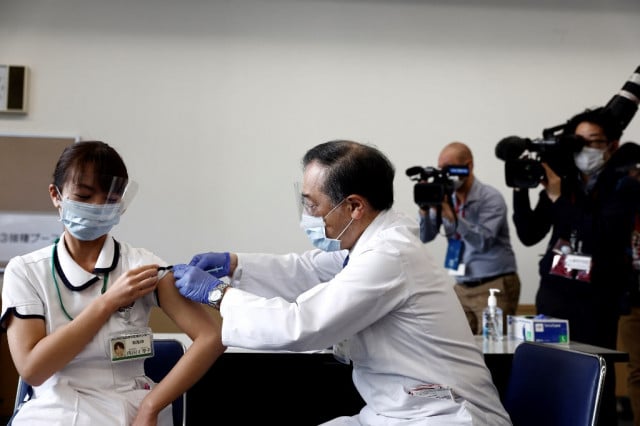 February 17, 2021 3:03 AM