Thailand to build Laem Chabang smart port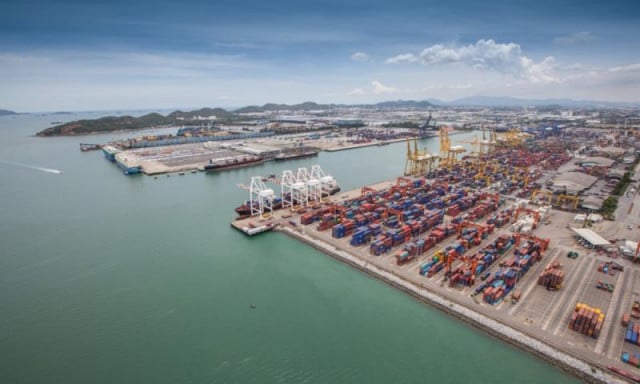 Xinhua
May 22, 2019 9:24 AM
BANGKOK-- Thailand is seeking to build Laem Chabang port in the Eastern Economic Corridor a fully smart port to make the southeastern country a regional hub of logistics, reports said on Tuesday.
The third-phase development of Laem Chabang port will be built under public-private partnership deals, according to reports.
The smart port is expected to be equipped with operations management via digital solutions and robot management system that enable an all-weather shipping.
The Thai government also hopes to build dry ports in border areas to load and store containers from neighboring countries and China.

Thailand has never been ranked among top three on a list with busiest seaport in ASEAN region. Singapore tops the list with busiest seaport in the region, followed by Malaysia and Vietnam, according to statistics from the ASEAN Secretariat.
China's Shanghai port will be a sample for Laem Chabang smart port's development, the Thai media said.
Situated in the country's eastern seaboard, the Laem Chabang Port is a deep-sea port built for the transportation of international cargo, and occupies 1,015 hectares of area.
The Digital Economy Promotion Agency said the Laem Chabang port plans to kick off a transformation process to become a smart port in 2020, starting from operations management of truck queuing via digital solutions, to lessening traffic congestion inside and around the port.
The smart port will eventually benefit the government's big data management under the Thailand 4.0 policy, said Digital Economy and Society Minister Pichet Durongkaveroj.
Related Articles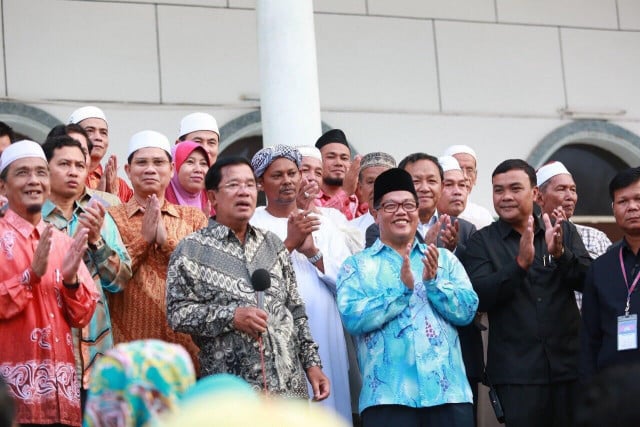 September 7, 2020 9:28 AM