Thailand's 2023 Election: What to Expect?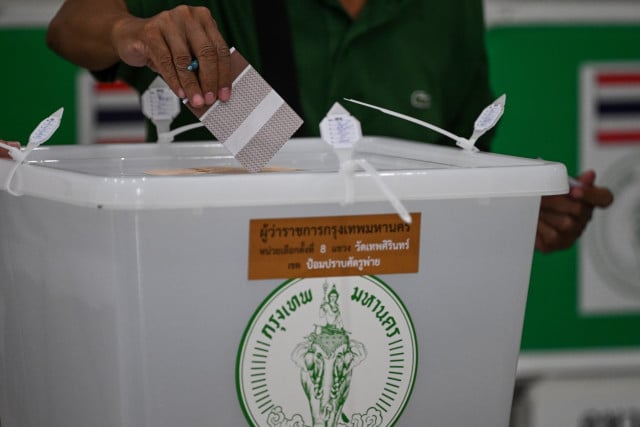 Thailand dissolved its parliament on March 20 and is set to host a general election on May 14. This election could end Prayuth-Chan-o-cha's rule as Prime Minister. Such a contentious general election raised a question of what to expect.
Sixty-seven parties have registered to contest the election, including the ruling Phalang Pracharath Party (PPRP) and major parties such as Pheu Thai Party (PTP), Move Forward Party (MFP), Democrats Party (DP), Thai Liberal Party (TLP), Thai Sang Thai (TST), Bhumjaithai Party (BJT), and the recently founded United Thai Nation Party (UTNP) led by Prayuth.
Political parties have unveiled different policies to attract voters. Issues addressed by all political parties include the economy, higher wages, household debts, child welfare, benefits for mothers and retired people, and agricultural support funds.
Opposition parties also focus on ending compulsory military conscription, removing the military from Thai politics, and cutting military spending.
In addition to military reform, MFP, a successor of the now-dissolved Future Forward Party (FFP), appears to be alone in calling for the amendment of the lèse-majesté law, commonly known as Article 112, which since 2020 has been used to prosecute over 200 activists.
PTP is expected to win the highest number of seats in the House of Representatives, as in previous elections. The question comes to whether it could win a landslide and whether it could form a coalition government after the election. There could be three scenarios for a coalition government.
First, an alliance to form a coalition government between PPRP and BJT is possible after leaders from both parties had lunch twice in March.
If PPRP and BJT with the support from DP and other small parties can form a coalition government with majority control, General Prawit, the PPRP leader, will become the next PM because he has about 250 appointed senators in his hand.
This seems unlikely due to the declining popularity of PPRP, the departure of General Prayuth to UTNP, and influential faction groups to other parties.
They could form a coalition government with minority control in the House but they would not want to risk this because they would be defeated in an immediate no-confidence vote.
Second, a new coalition government between PTP and PPRP may occur. The combined number of senators, PPRP seats, and PT seats from the 2023 election may exceed the 376-vote threshold to elect a prime minister with a majority government.
But compromise is difficult, as both parties want premiership posts. PTP may offer the PM post to General Prawit in a compromise for Thaksin's return to Thailand without serving a prison term.
This results from much influence of General Prawit in the military, conservative camp, and among Thai elites, possibly facilitating Thaksin's return. Any announcement of Thaksin's return would complicate a political compromise for PTP.
Third, If PTP can secure a landslide victory of either 250 or even 310 seats, the PTP-led coalition government scenario with a new PM from PTP would be possible.
PTP may form a coalition government with TST, Seri Ruam Thai, and other small parties, if not MFP, and win the premiership without support from any senators.
Since the mandate of senators will end in May 2024, many argue that some senators would not disregard voter will and change their allegiance from General Prayuth and General Prawit to majority government PM candidate.
If so, PTP would return to power and lead the next government. Yet, even if the PTP wins the upcoming election and leads a coalition government, will they face critical resistance and survive the whole term? Or will there be another attempt to replace the PTP-led government?
In the end, after Prayuth's nine-year premiership, Thais are expecting to have a new leader.
Soth Chhayheng is a program manager for Foreign Affairs at Konrad-Adenauer-Stiftung Cambodia. He obtained a Bachelor of Political Science from Thammasat University.
Phanna Kov is a senior student at Thammasat University, pursuing a bachelor's degree in social policy and development.
Related Articles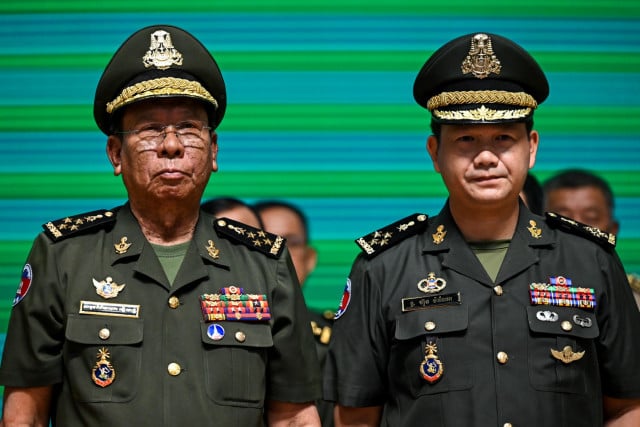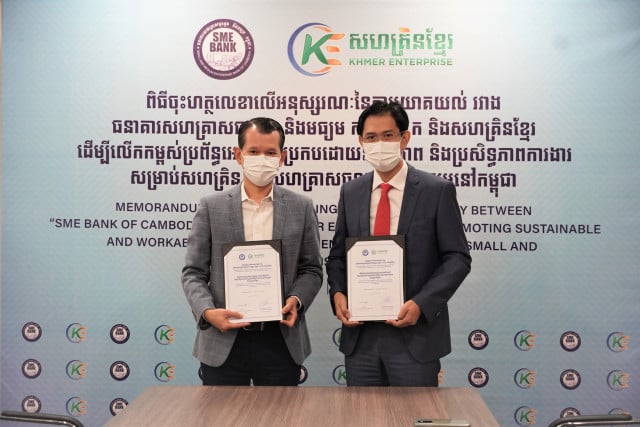 September 29, 2021 9:59 AM