Thailand's 7-Eleven to Open in Cambodia through Franchise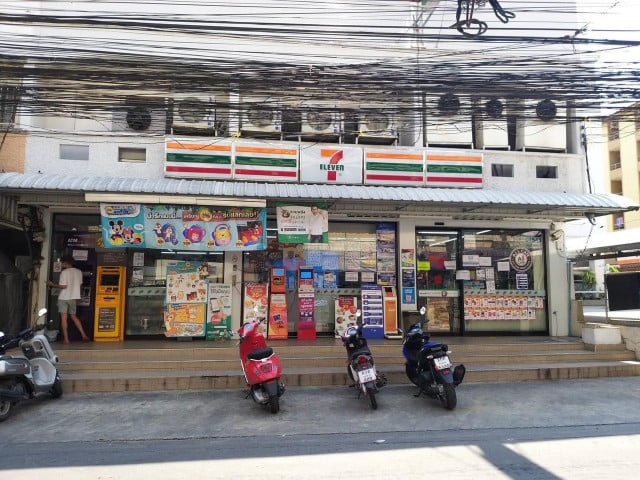 Phoung Vantha
May 7, 2020 12:40 PM
The Thai stock exchange was informed of this franchise agreement

PHNOM PENH--Thailand's largest convenience-store operator CP All Public Company Limited has announced that it will open 7-Eleven stores in Cambodia through its indirect Cambodian subsidiary.

According to a notification submitted Thursday (May 7) to the president of the Stock Exchange of Thailand, CP All (Cambodia) Co., Ltd. is a newly-incorporated company that was granted franchising rights to establish and operate 7-Eleven stores in Cambodia for a period of 30 years, which the parties may agree to extend by two additional 20-year terms.

"CP ALL (Cambodia) Co., Ltd. established in accordance with the laws of Cambodia for the operation of the 7-Eleven business under the aforementioned Master Franchise Business in Cambodia, and has an initial registered capital of 5,000 USD," the notification read.

Contacted to confirm the information, Seang Thay, a spokesperson for Cambodia's Ministry of Commerce, said that he had not received information regarding this franchise agreement at this point.

"I am looking into it," Thay added.
Related Articles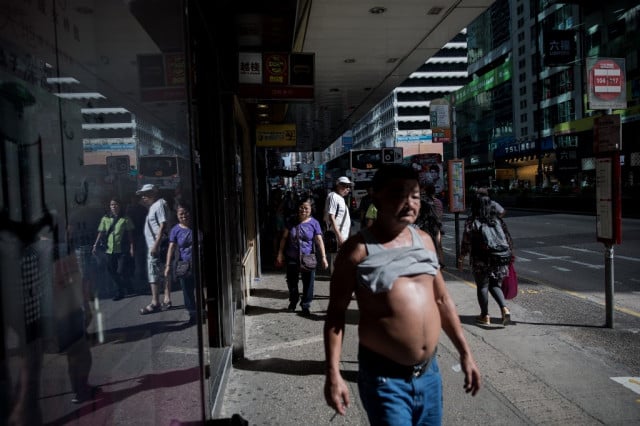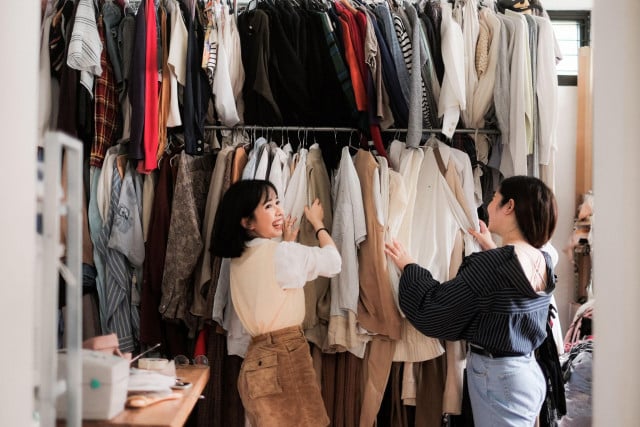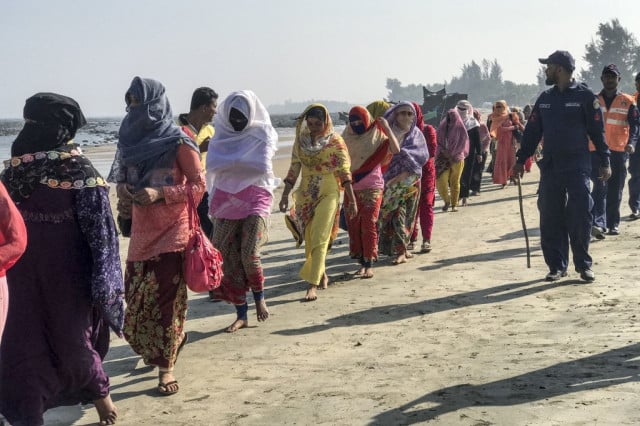 February 26, 2020 9:38 AM