Thailand's EV Registrations Rise in Q1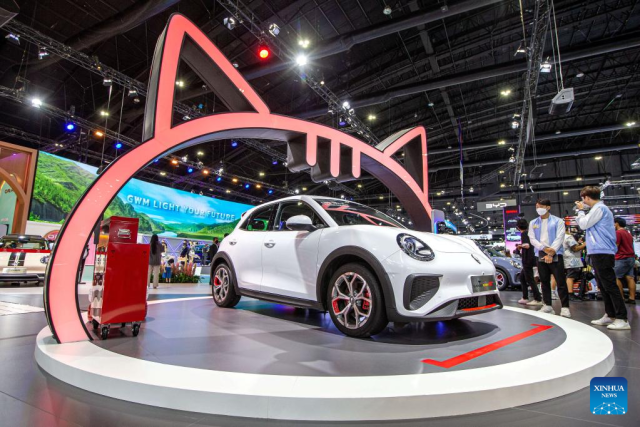 BANGKOK -- Thailand's new electric vehicle (EV) registrations climbed in the first three months of this year, boosted by government support measures, data showed on Thursday.
The country's new battery electric vehicle (BEV) registrations, mainly private passenger cars and motorcycles, soared to a record high in March, totaling 8,522 units, said Anucha Burapachaisri, deputy secretary-general to the prime minister and acting government spokesman.
The March figure increased from 7,335 units and 4,543 units of BEVs registered in February and January, respectively, Anucha said in a written statement.
He attributed the steady growth to the government's efforts to promote the use of EVs and its incentives to support their adoption.
EVs are becoming popular as efforts to reduce pollution and save on energy costs gain momentum, Anucha said.
The transition towards a low-carbon society is regarded as a significant milestone for the nation's sustainable development, he added.
The Southeast Asian country is on track to become an EV production hub, with EVs accounting for 30 percent of its total vehicle output by 2030.
Related Articles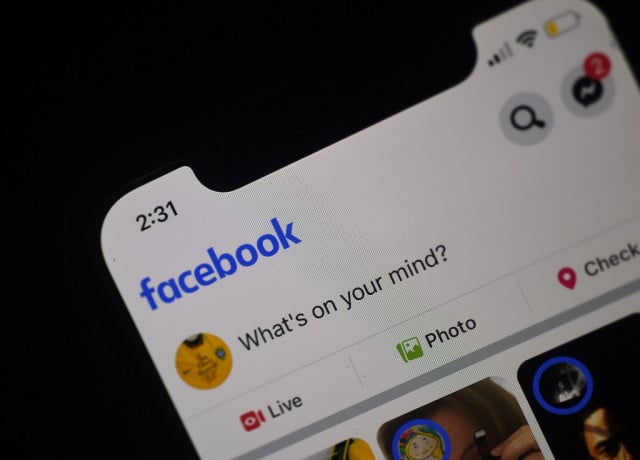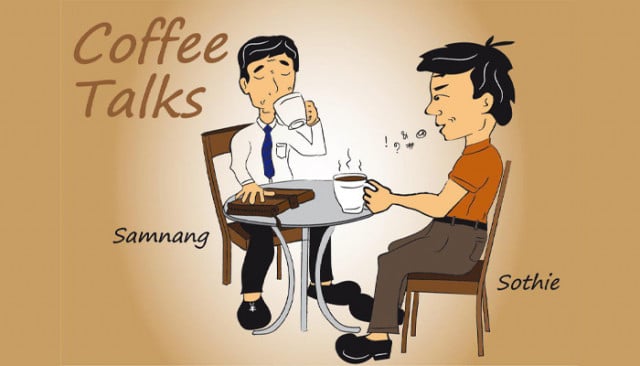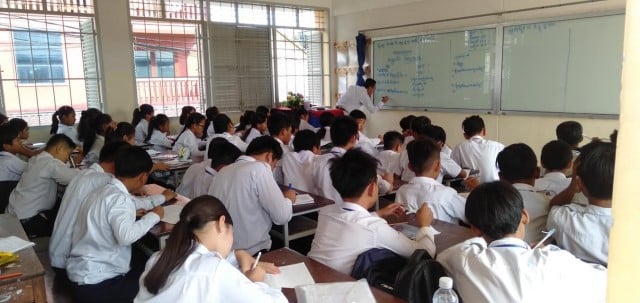 February 9, 2020 12:32 PM