The 16th Angkor Photo Festival & Workshops to Be Held in Late November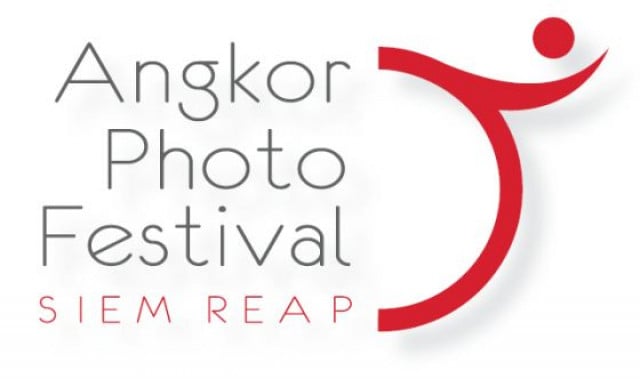 Sao Phal Niseiy
November 7, 2020 9:38 AM
In view of the pandemic, its focus will be on Cambodia, organizers said
PHNOM PENH--The longest running international photography event in Southeast Asia, Angkor Photo Festival & Workshops (APFW) will be held late November in Siem Reap City.
Organized amid the global pandemic, the 16th Edition of the Angkor Photo Festival & Workshops will be refocusing its educational emphasis to engage and collaborate with local photographer communities and audiences, according to a press statement received on Nov. 6.
"Like so many other arts and cultural events around the world, we've had to adapt to travel restrictions and the need to prioritize the health and safety of our attendees and the community that we live in," festival Director Jessica Lim said.
"It has been challenging but it has also given us new vigor and the opportunity to launch new initiatives, which we hope will become part of our regular program for years to come," she added.
This year's events will include Visual Storytelling Workshops, which will be the festival's first fully-Cambodian educational initiative. Taking place Nov. 21 through 27, the workshops will involve 15 Cambodian participants and six Cambodian tutors whose aim will be to help each participant develop visual storytelling skills, a deeper understanding of visual language, and a unique artistic vision, the release read.
The Angkor Photo Festival & Workshops is an annual event held since 2005 in Siem Reap City with the objective of creating a space for interaction, exchange and dialogue among photographers and the public with a focus on Asia.
Related Articles