The 2023 European Film Festival in Phnom Penh Starts with a Salute to Ukraine
February 18, 2023 7:30 PM
PHNOM PENH - The 2023 European Film Festival was officially launched in Phnom Penh on Feb. 17 with the screening of a film from Ukraine. Presented to mark the first anniversary of the start of the war between that country and Russia, the film entitled "Mother of apostles" tells the story of a Ukrainian mother who searches for her son during the war.
The festival's opening ceremony, which was held in the gardens of the French Institute in Phnom Penh, started with French Ambassador Jacques Pellet welcoming the audience and stressing that France and other European countries support Ukraine in this conflict.
Ukrainian Ambassador to Vietnam Olesandr Gaman, who took part in the event, responded that he was honored to be invited to the festival. "This film is based on the reality of what is happening to our country: the tragedy of war," he said.
As European Union Ambassador Carmen Moreno pointed out, "[t]his movie is not easy to watch but it is necessary to watch it.
"Films are important because they contribute to social debate," she added.
Held through Feb. 26, the festival features 26 films from more than 10 countries that are presented at several locations in Phnom Penh. Events include film directors taking part in question-and-answers sessions.
During the opening ceremony, Som Sokun, secretary of state of the Ministry of Culture and Fine Arts, said he hopes the festival will help the Cambodian film industry develop. "This festival is an opportunity for professionals from Europe and Cambodia, to meet," he said.
Whenever a film is shot on location, this generates revenues for an area in numerous ways, providing jobs not only for people in the field, but also for those in the hospitality industry and other sectors in an area. Referring to this, Sokun invited producers and directors to consider Cambodia as a location for their films.
"I invite European productions to grow their interest about Cambodia, especially regarding filming locations," he said. "Our beautiful provinces represent a high potential, and I hope that foreign productions will come more to Cambodia."
Admission to the film screenings is free. For more information: https://eurofilmfestkh.eu/
Related Articles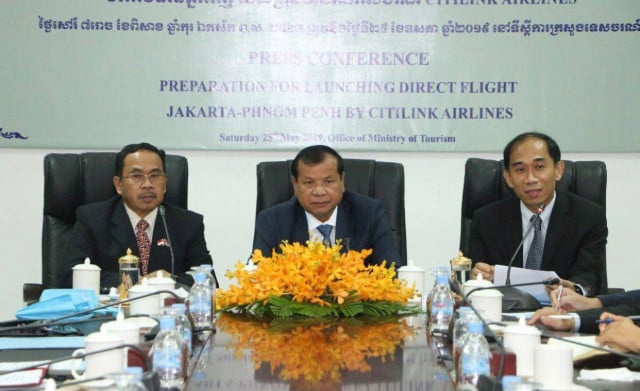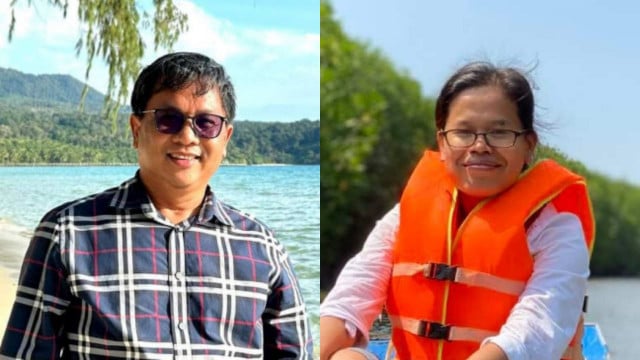 February 17, 2023 7:35 PM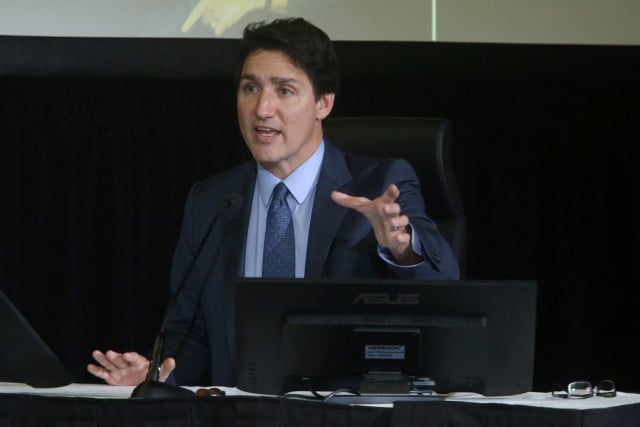 November 28, 2022 9:16 AM