The Apsara Authority Says Tourist at Angkor Was Not a COVID-19 Case
Phoung Vantha
March 1, 2020 8:21 AM
The elderly Japanese woman had a dizzy spell, Apsara says
PHNOM PENH—The Apsara National Authority Saturday denied information posted on social media to the effect that a tourist who fell faint in the Angkor Archeological Park was suffering from the Coronavirus Disease 2019 (COVID-19).
Long Kosal, spokesman for the Apsara Authority—the government body managing Angkor park—said that this was a case of fake news.
On Feb. 29, a Facebook user by the name of Sdam Husen posted on his page: "Japanese tourist dies of the COVID-19 at Angkor Wat on February 29, 2020."
The post, which went viral, included a photo of medical-emergency staff, guards and police officers carrying the patient on a stretcher down the steps of a monument at Angkor.
The incident actually took place on Feb. 14 and concerned a 72-year-old Japanese woman who fainted while visiting the park, Kosal said. She was taken by the Cambodian emergency services to the Royal Angkor Hospital for treatment, he added.
Spreading such rumors on social media will negatively affect tourism, making people concerned about coming to Angkor, and affecting the country's tourism industry and economy, Kosal said.
"The Apsara National Authority has also appealed to website owners and social media users: 'Please stop posting and sharing that disinformation,'" he said.
Chea Pov, director of the Ministry of Interior's Anti-Cybercrime Department, said Sunday that the authorities are investigating the case and plans to take legal action against Sdam Husen who first posted on the internet the photo of Goto Sachie, the Japanese woman who felt faint in Angkor park.
The photo used by Sdam Husen was taken from the Heritage Protection Police Department's page where it was posted on Feb. 18, Pov added.


Related Articles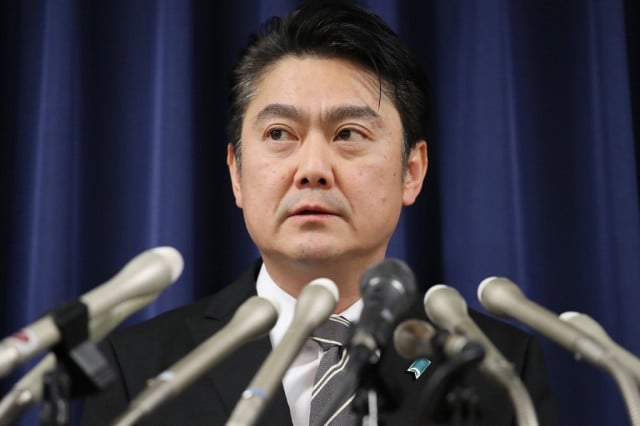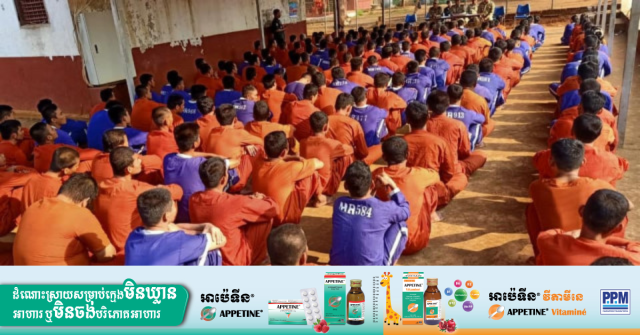 November 7, 2023 11:00 AM