The ASEAN-US Summit to Be Held on May 12 and 13 in United States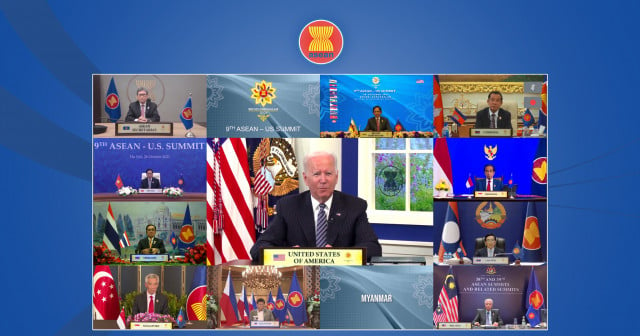 Its postponement earlier this year had raised concerns regarding the US' commitment to ASEAN
SIEM REAP­–Leaders of the United States and the Association of the Southeast Asian Nations (ASEAN) will gather in Washington for a special summit that will take place on May 12 to 13, according to Cambodia's Ministry of Foreign Affairs and International Cooperation.
"As the Chair of ASEAN, Cambodia wishes to announce that ASEAN and the United States are set to convene a Special Summit to celebrate four and a half decades of the ASEAN-U.S. Dialogue Relations, on 12-13 May 2022, in Washington," the ministry's statement issued on April 16 read.
At the summit, which will be the ASEAN-U.S. second one held since 2016, leaders will discuss a wide range of issues concerning bilateral cooperation as part of the COVID-19 response, climate change, maritime cooperation, human capital development, education and people-to-people ties, as well as connectivity and economic engagement.
"They will also exchange views on regional and international issues of common interest and concern," the statement said.
During the meeting that will commemorate 45 years of ASEAN-U.S. relations, country leaders will chart the future direction of these relations and seek to further enhance strategic partnership for the mutual benefit of the people of ASEAN and the U.S., the ministry said in the statement.
The new dates for the summit were agreed upon by ASEAN and U.S. leaders following its postponement due to scheduling difficulties earlier this year. In March 2022, Prime Minister Hun Sen had explained that, while the U.S. wished to hold the meeting on March 28 and 29, many ASEAN leaders had requested to have it held on March 26-27, leading to the postponement of the meeting.
The summit being deferred had also sparked concerns among Cambodian pundits as it seemed to indicate a problem with the U.S.'s ongoing commitment to engage with the region as Cambodia chairs the regional body.
In a separate statement regarding the meeting on April 16, White House's spokesperson Jen Psaki addressed the issue, saying that the summit will show the U.S.' continuing commitment to ASEAN and the fact that the U.S. recognizes the central role of ASEAN in delivering sustainable solutions to the region's most pressing challenges.
Psaki went on to say that the summit will build on President Biden's participation in the October 2021 U.S.-ASEAN Summit, during which he had pledged to provide $102 million in new initiatives to expand U.S. engagement with the region on issues ranging from COVID-19 recovery and health security, fighting the climate crisis, stimulating broad-based economic growth, promoting gender equality, and deepening people-to-people ties.
"Our shared aspirations for the region will continue to underpin our common commitment to advance an Indo-Pacific that is free and open, secure, connected, and resilient," Psaki said.
Related Articles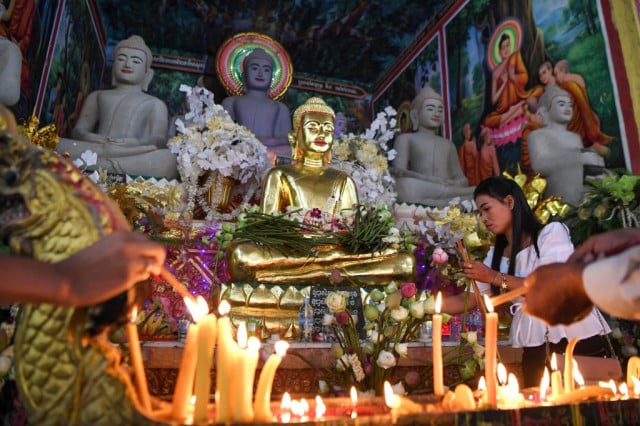 September 17, 2020 9:27 AM