The Authorities Identify 84 Prisoners for Possible Pardon or Term Reductions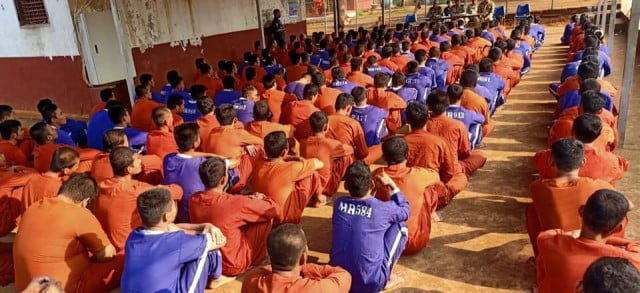 Torn Chanritheara
May 7, 2020 7:58 AM
Their cases are to be reviewed by Prime Minister Hun Sen and then sent to the King
PHNOM PENH—A total of 84 inmates have had their requests for a royal pardon or jail term reduction evaluated and declared to be meeting requirements by the national committee in charge of such matters, the Ministry of Justice said Thursday (May 7) in a press release on Telegram.
According to the ministry's release, the National Committee for Jail Term Reduction and Pardon Review has studied the cases of 273 prisoners including 24 female inmates who were considered for pardon on Visak Bochea Day. Their names had been submitted by 20 provincial prisons and four correctional centers.
"The national committee decided to request from the head of the government to ask the king to pardon 84 inmates including eight women," the ministry said. Kim Santepheap, the ministry's spokesman, said in interview that the list was sent to Prime Minister Hun Sen before being forwarded to the king for approval.
Among the 84 inmates, a 6-month jail-term reduction will be requested for 34 of them, a 9-month jail-term reduction for 21 of them, and a 1-year reduction for 19 of them. A request for a full pardon will be requested for 10 inmates.
Each year, the government grants jail-term reduction and pardons on three occasions, that is, Khmer New Year, Visak Bochea Day and Water Festival. This year on Khmer New Year, 155 prisoners were pardoned or had their jail terms reduced.
Held on Wednesday (May 6), Visak Bochea Day celebrates the birth, enlightenment, and death (nirvana) of the Buddha.
Related Articles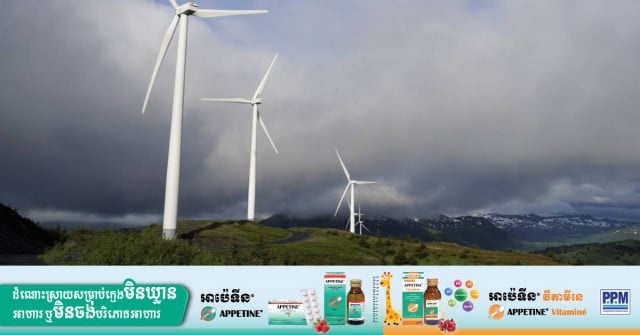 November 15, 2023 2:05 PM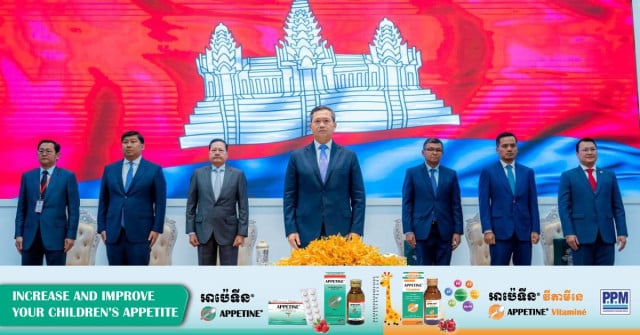 November 20, 2023 2:05 PM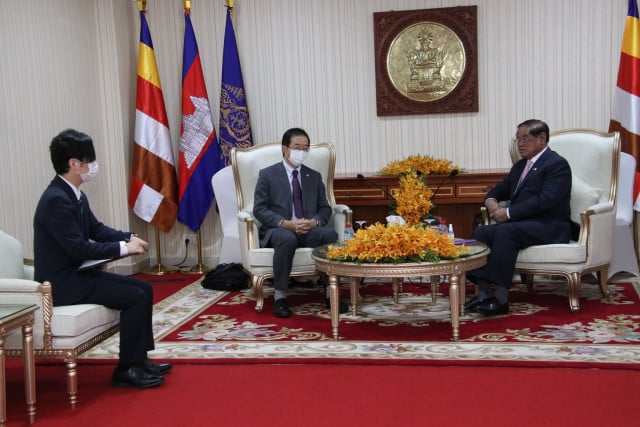 December 14, 2022 4:35 PM