The Best Orthodontic Clinic in Thailand Is on its Way To Phnom Penh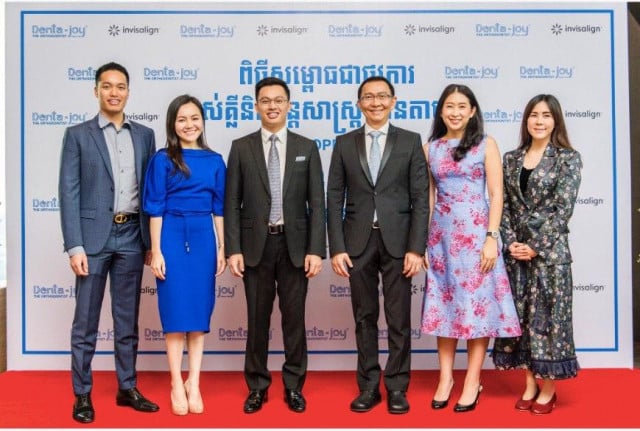 Thmey Thmey
March 1, 2020 8:32 AM
One of the leading dental hospitals in Thailand, Denta-Joy International Dental Clinic, is now open at the newly-opened Chip Mong Noro Mall in Phnom Penh - to provide all oral health care services and bringing smiles to all Cambodians.

During the inaugural Grand Opening Ceremony of Denta-Joy in Cambodia, Lok OKhna LIM HOUR NITO, Executive Director of Denta-joy Cambodia said, "We are proud to bring this world-class and award-winning dental service to Cambodia as Denta-joy Dental Clinic has designed smiles for over 36 years in Thailand, which is a leader in aesthetic dentistry."

"With the increasing demand for good oral healthcare, our mission is to bring the newest technologies and latest trends with legitimate, quality dentistry and Orthodontics for the benefit of the people in the Kingdom. We provide these services through our competent dental experts in Thailand and all of South East Asia. This is to ensure that our customers receive the very best of professional treatment," Lok OKhna LIM HOUR NITO added.


Dr. Narandr Chevangkul (D.D.S.M.Sc), Founder of Denta-joy Thailand said, "Our orthodontic clinic was established in 1983, serving Thailand and international customers with over 36 years of experience. For the past few years, we noticed an increasing numbers of Cambodian customers. So we decided to open a branch in Phnom Penh for the benefit and convenience of the people here instead of needing to travel to Thailand."

"We believe that specific work needed by our customers require certain, skilled treatment by dental specialists in their fields. Consequently, most Denta-joy dentists and staff members are experts in their own specialized fields, such as orthodontics specialists, esthetics dentist specialists, prosthodontist, periodontist, Implant specialists and endodontist specialists. Our Patient Coordinator team always treats patients with warm hospitality."

In 2001, Denta-joy Introduced Invisalign to Thailand. It is a clear alternative to braces and promises straighter teeth without all the downsides of having metal braces. Invisalign is an Orthodontic appliance made out of plastic, clear in color and is removable and fashionable.
"We are also the number 1 Invisalign provider in Thailand. With over 6,000 cases of Invisalign treatments to customers under our belt, we are also ranked No 1 in SouthEast Asia for having treated the most number of cases. We hope this will provide another alternative to our customers to enjoy the latest and coolest technology," explained Dr. Narandr Chevangkul.

A total of 150 guests were invited to attend the Grand Opening Ceremony. Apart from a products exhibition, there was also a scanning demonstration by Dr. Naruna Chevangkul, Executive Director of Denta-joy Thailand.

In conjunction with the Grand Opening Ceremony, Denta-joy will have a special promotion discount.


Please contact 098 97 45 55 for further details.

Denta-joy International Dental Clinic is UKAS ISO 9001:2015 certified by the National Quality Assurance (NQA -ISO Certification) . This certification states that the Dental Centre's quality management systems have been appropriately assessed by and meets with the NQA's high standards in the area of dental care services, including that of professional sterilization controls. There are a total of 11 branches in Thailand currently.
Related Articles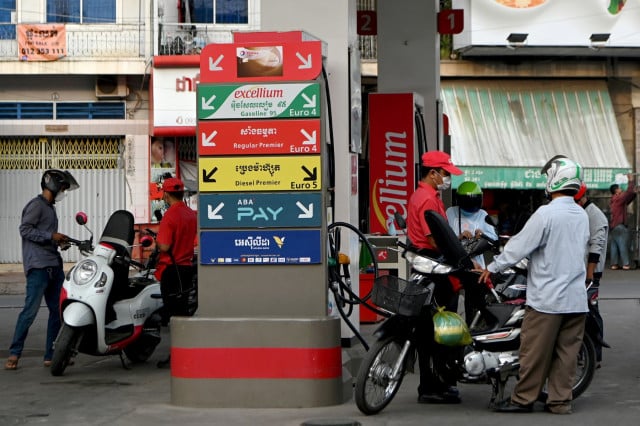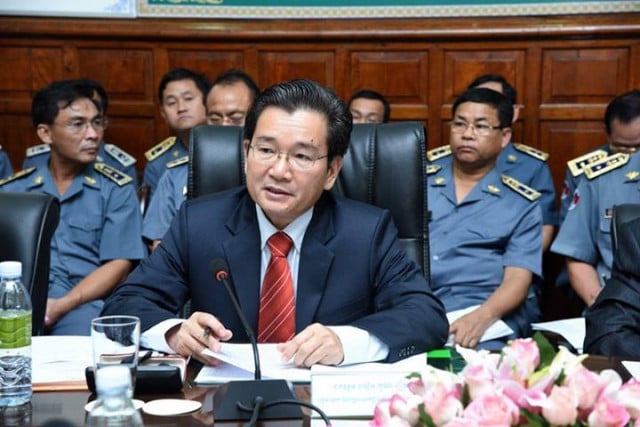 December 23, 2021 8:49 PM