The Cambodia Microfinance Association Says None of its Members Have Violated Lending Standard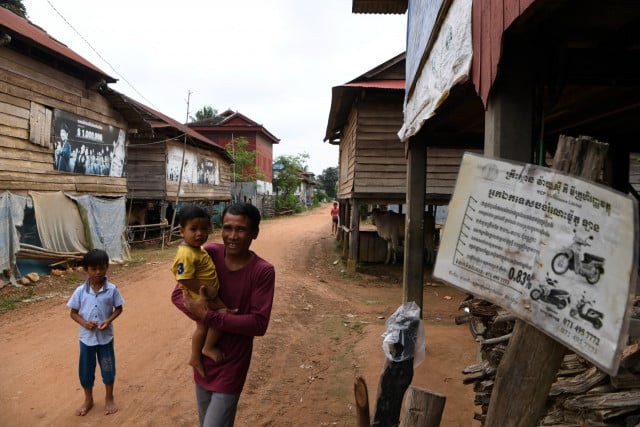 The irregularities reported by two NGOs and which will be reviewed by an international banking body have yet to be proven, the association said
PHNOM PENH–The Cambodia Microfinance Association said that no case such as those alleged by two civil society groups have been identified by the association and that the lending system in Cambodia is of high standard and internationally recognized.
Sok Voeun, the association's chairman of the board, said on May 4 that the six microfinance institutions mentioned by the NGOs have all received the Smart Campaign certificate, which is a world-class gold standard indicating that a financial institution is known for abiding by its social mission and having strong client-protection mechanisms.
"This accusation has disturbed and damaged the reputation of Cambodia and the institution that cares deeply about the well-being of its customers," he said.
His comment was made following a statement issued on May 3 by Equitable Cambodia (EC) and the Cambodian League for the Promotion and Defense of Human Rights (LICADHO) to the effect that the compliance advisor ombudsman of the International Finance Corporation (IFC) had accepted and will review a complaint alleging human rights violations and violations of IFC performance standards by six microfinance institutions and banks that offer microloans in Cambodia. The IFC, which is a sister organization of the World Bank, works with and offers services to private-sector institutions in less developed countries.
The six institutions named in the NGO complaint are ACLEDA, Amret, Hattha Bank, LOLC, Prasac and Sathapana, which together handle about 75 percent of the country's microloans. "The IFC's reckless investments and lack of due diligence regarding its microfinance projects have destroyed lives and wrecked communities across Cambodia, and they must take steps to offer real relief to these borrowers," Pilorge Naly, outreach director for LICADHO, is quoted as saying in the press release. The NGO press release also stated that these six institutions have received approval for more than $400 million in IFC funding over the last five years through either direct loans, syndicated loans, equity investments or loans from IFC-backed funds.
According to Voeun, very few problems have been identified by the Cambodia Microfinance Association and the ones identified were due to a few employees who had violated principles and ethics. These employees have since been fired or laid off and may face legal action, he said.
Regarding the NGOs' report, the MFIs Association has not considered it officially because the sample used was small and it lacked clear data, Voeun said. However, he added, "[m]icrofinance institutions and banks that are found to have violated those [IFC] principles will be required to amend or face withdrawals from the International Finance Corporation."
The NGO press release on May 3 stated that nearly 3 million microloans totaling more than $14 billion are currently held by Cambodian households and that an audit of the country's microloan sector is urgently needed to identify the scope and severity of harms associated with these loans across the country.
Related Articles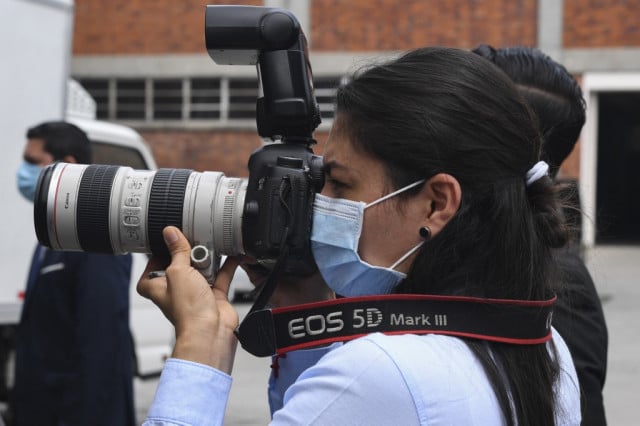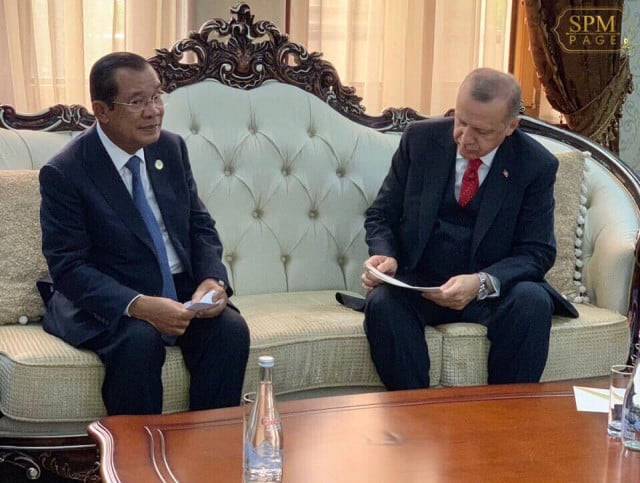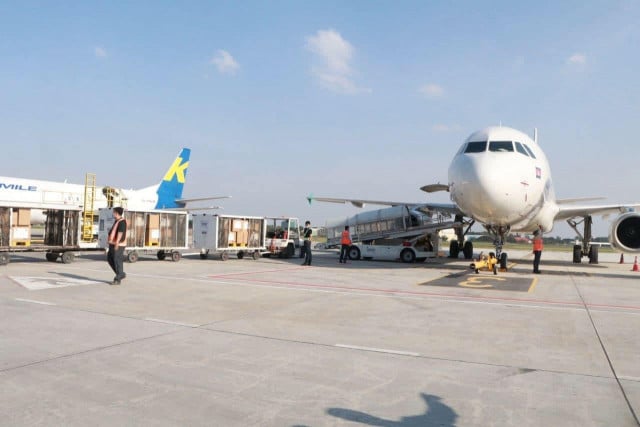 November 16, 2020 3:53 AM