The Cambodian Authorities Give the Green Light for Arts and Sports Facilities to Reopen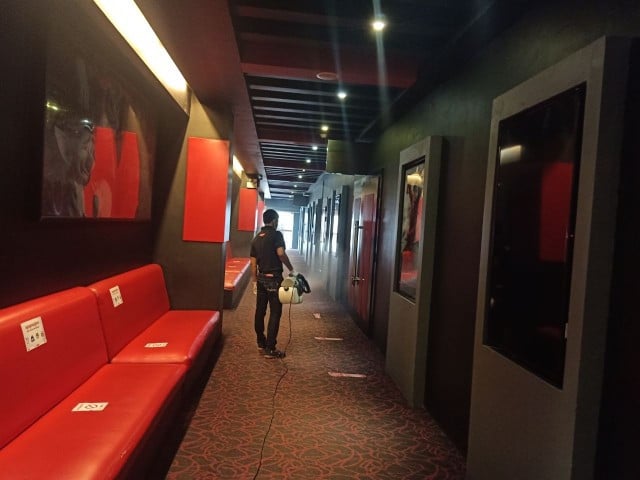 Phoung Vantha
December 31, 2020 11:07 AM
As schools also are also allowed to reopen
PHNOM PENH--The Cambodia government has announced that gyms and sports facilities as well as the National Museum of Cambodia, art galleries and cinemas can now go back to their normal schedules.
However, they will have to abide by all the directives of the Ministry of Health to prevent the spread of COVID-19.
Prime Minister Hun Sen on Dec. 31 approved a request made by the Ministry of Education, Youth and Sport to reopen gymnasiums, hold sports league competitions and other sports events, and allow national sports teams to go back to training.
According to the Ministry of Education, this request was made so that athletes in the country can go back to training, monitoring their health and improve their technique so they can be ready to compete in the Southeast Asian Games scheduled to take place in Vietnam in 2021 and in Cambodia in 2023.
On Dec. 29, the Ministry of Education had announced that that the next semester of the school year 2020-2021 will start on Jan. 11 in public schools, and that private schools were authorized to reopen on Dec. 29.
The Ministry of Culture and Fine Arts has also announced that the National Museum in Phnom Penh, art galleries and cinemas can also reopen.
Both ministries stressed that all schools, sports and arts facilities must continue to take strict measures to prevent the spread of COVID-19 by applying standard operating procedures and health safety measures dictated by the Ministry of Health.
The government's decision regarding the reopening of schools, arts and sports facilities followed Prime Minister Hun Sen's announcement on Dec. 29 that the community outbreak believed to have been triggered on Nov. 28 in the country has now been curbed.
Related Articles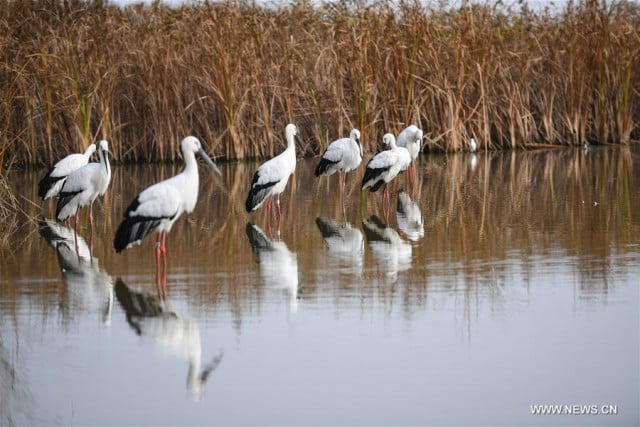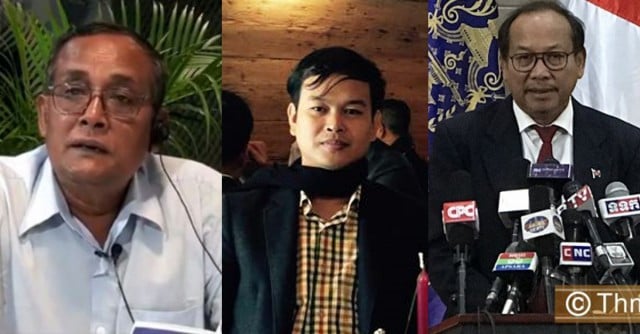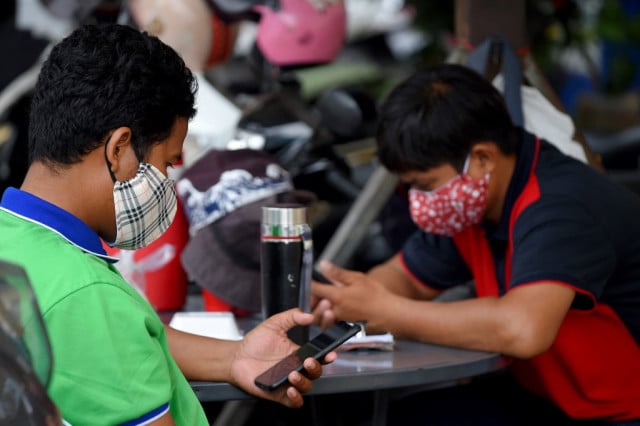 February 10, 2021 3:16 AM