The Cambodian Authorities Saturday Report No New COVID-19 Case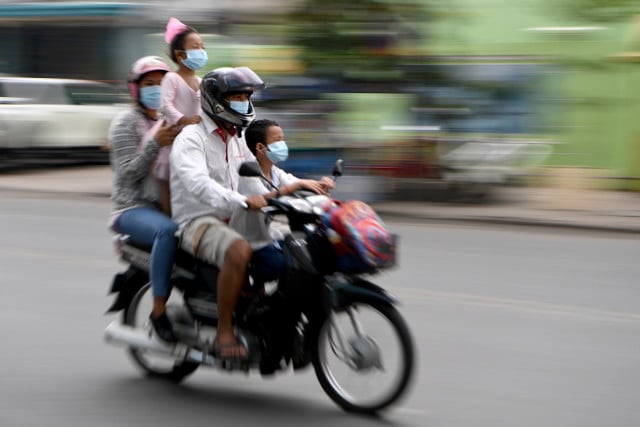 Cambodianess
May 2, 2020 3:26 AM
Only two patients remain in hospital due to the disease

PHNOM PENH—The Ministry of Health reported Saturday (May 2) that one more novel coronavirus patient has made a full recovery and that no new case of infection has been identified over 21 consecutive days.
"A 58-year-old Cambodian man who lives in Sihanoukville has made a complete recovery from COVID-19 and has been allowed to leave the treatment center," Or Vandine, Ministry of Health spokesperson, said in a press release.
Cambodia has recorded a total of 122 officially-confirmed COVID-19 cases. Among them, 120 patients have recovered and, as of Saturday morning, only two patients remain hospitalized.



No death has been attributed to the coronavirus since the first case was identified in the country last December.
As of Saturday morning, the number of COVID-19 confirmed cases stood at 3.3 million worldwide according to the Johns Hopkins University's Coronavirus Resource Center. The number of deaths due to the disease was 230,221 persons.
Even though the kingdom has experienced a decline in infection, the country's authorities have continued to warn people of a possible second wave of infections as the battle against the virus is far from over on a global scale. They have called on the public to continue social distancing while strictly practicing good personal hygiene.
Related Articles