The Cambodian Government Authorizes White Rice Exports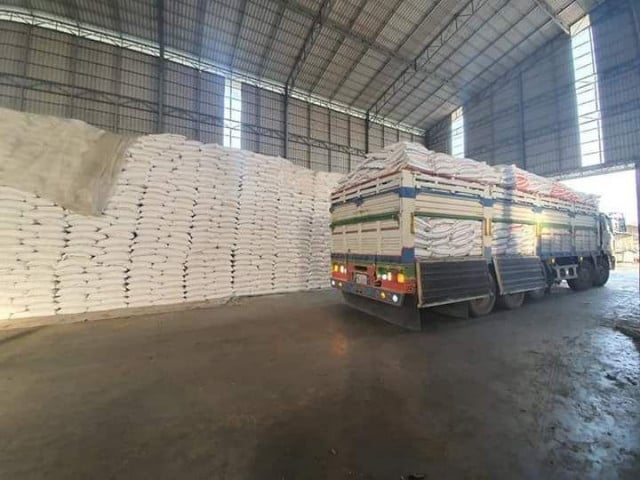 Phoung Vantha
May 13, 2020 9:07 AM
This should be done gradually, the authorities point out

PHNOM PENH--The Cambodian government announced Wednesday (May 13) that the export of white rice can start again as of May 20.

According to a letter sent on May 13 by Minister of Economy and Finance Aun Porn Moniroth to the Cambodian Rice Federation, Prime Minister Hun Sen has agreed to the federation's request to resume white rice exports.

On April 5, the Cambodian government decreed that white rice export would be prohibited in order to ensure food security in the country during the Coronavirus Disease 2019 pandemic. Export of fragrant rice, however, was allowed to continue.

However, the Cambodian Rice Federation recently appealed the Cambodian authorities to reassess the situation.

"I would like to inform the…president of the Cambodian Rice Federation that, at your request, the Royal Government has granted permission to gradually export white rice under [sales] contract from overseas, step by step, from May 20, 2020," Porn Moniroth's letter read.

Lat year, Cambodia exported more than 600,000 tons of rice. Most of Cambodia's white rice is sold to neighboring countries such as Thailand and Vietnam.


Related Articles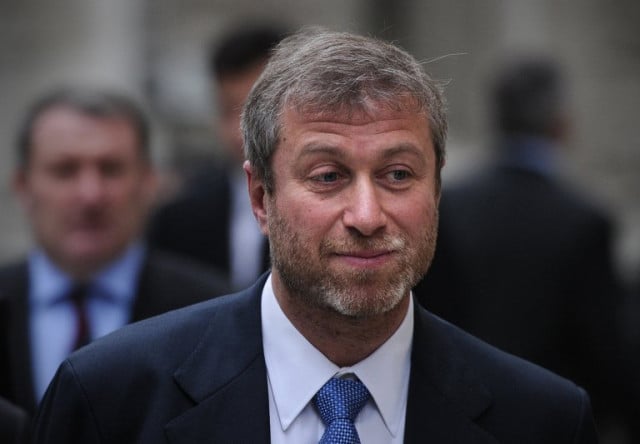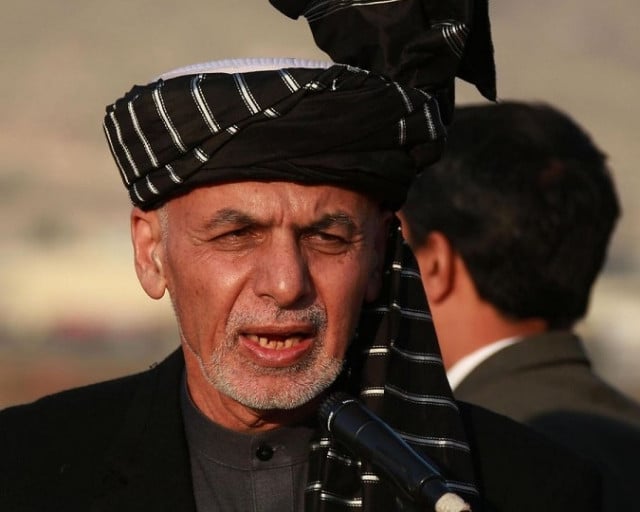 December 23, 2019 9:13 AM