The Cambodian government discusses the public-order draft law with legal experts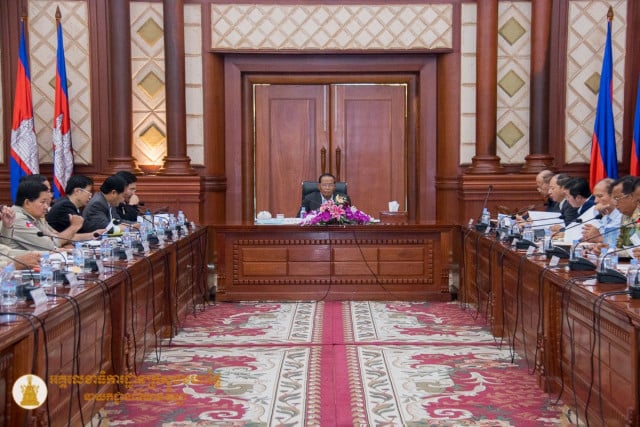 Thmey Thmey
May 28, 2019 1:00 PM
NGOs remain concerned as to its purpose

PHNOM PENH--The Ministry of Interior Tuesday held a consultation meeting with legal experts to discuss the draft law on public order.
The meeting was led by the ministry's Secretary of State Ouk Kimlek who told Thmey Thmey that the public order law is meant to maintain order and ensure security for people.
"As its name [indicates], the main purpose of the law is to maintain public order, obedience, and also security," he said. "This means that everything people do have [to be] in accordance with the laws and order."
Kimlek mentioned as an example the vendors who sell products on sidewalks, at times blocking them, which also interferes with public order.
When asked whether the law would be meant to curb people's rights and freedom, he said that the draft law was still going through the review process, stressing that it would not be drafted behind closed doors: The Interior Ministry will seek views and comments from stakeholders.
"We are still studying in order to understand what specific problems are happening in our country, and trying to learn from other countries' laws," Kimlek said. "And we will also seek inputs from other stakeholders including the civil society groups."
In February, Prime Minister Hun Sen ordered Ministry of Interior and Ministry of Land Management, Urban Planning and Construction to draft a law on public order to address traffic congestion in Phnom Penh.
Soeng Sen Karona, spokesman for the Cambodian human rights group Adhoc, said that he welcomed the draft law if it is really meant to address unruly situations including traffic issues.
"It is a good thing," he said. "[W]e have seen people using the sidewalks in a disorderly way without considering other people's rights. There are many difficulties when some people still think about their own interests rather than the public interest."
However, even though the law is still in the review process, there have been concerns among human-rights groups as this public-order law, as it is referred to, still remains vague and could serve many purposes.
Karona said it would be unfortunate if the law was used as an excuse to restrict public gatherings and protests.
He also urged the government to look into international conventions and the Cambodian constitution to ensure that the new law will protect the interests of people and comply with international standard.
Karona noted that, previously, some laws that were drafted and introduced, including the law on NGOs, were seen as an attempt by the government to control and restrict trade unions and civil society organizations' operations as well as to keep them in check.
Related Articles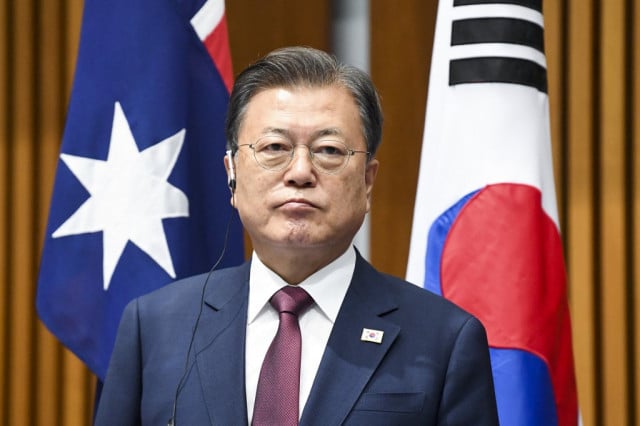 December 13, 2021 9:38 AM
December 19, 2022 3:30 PM