The Cambodian Government Launches a Strategy to Boost Tourism in Siem Reap Province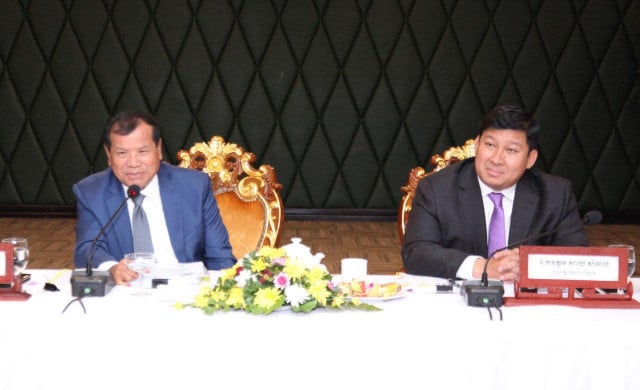 Phoung Vantha
September 17, 2019 7:41 AM
PHNOM PENH-The Inter-Ministerial Commission has unveiled four strategic plans to stimulate tourism growth in Siem Reap Province and end the dramatic decline in the number of tourists registered this year.

Introduced Monday during a meeting co-chaired by Tourism Minister Thong Khon and Environment Minister Say Samal in Siem Reap City, the plans will focus on diversifying tourism products so that tourists extend their stay, strengthening links and connections, making the area more competitive, and broadening the scope of Siem Reap Province as a destination.
The inter-ministerial committee also has master plans on the development of the satellite city of Siem Reap City, which will involve the construction of buildings and the new international airport, Thong Khon said according to a post on the Ministry of Tourism's Facebook page. "The satellite city of Siem Reap will be located just 60 kilometers east of Siem Reap," he said.
The Ministry of Tourism has also developed a short-term action plan for the province for 2019-2020. Entitled "Turn Challenges into Opportunities" and "SRP Beyond Temples," its aim is to connect key tourist destinations into a package complementing visits to the Angkorian monuments. The destinations will include the Tonle Sap Lake, Siem Reap City and the surrounding areas.
According to Angkor Enterprise—the public administration agency that oversees ticket sales at Angkor—1.55 million foreign tourists visited the Angkor Archeological Park during the first eight months of the year. This represented a drop of 11 percent compared to the same period last year, Angkor Enterprise said. The biggest number of tourists were Chinese followed by Vietnamese, Thai, American and South Korean.
In July, Thong Khon said that the "Zero Cost Tour" offered by some tour companies contributed to the number of foreign tourists dropping in Siem Reap Province.
Related Articles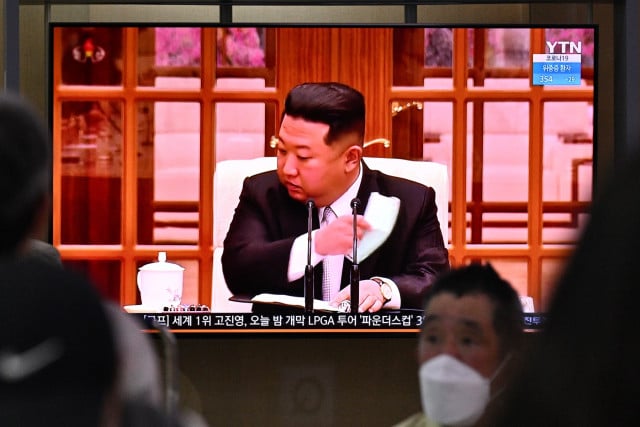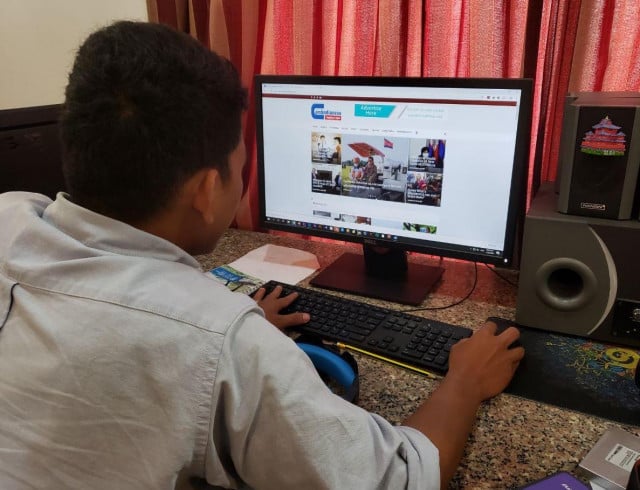 September 2, 2021 4:31 PM