The Cambodian Government Supports China's New Law for Hong Kong
Sao Phal Niseiy
May 23, 2020 8:58 AM
As Beijing moves to tighten its grip on Hong Kong, Phnom Penh quickly speaks of its solidarity

PHNOM PENH—Cambodia Saturday (May 23) expressed its support of China's move to propose a national security law for Hong Kong special administrative region.
Koy Koung, spokesperson for the Ministry of Foreign Affairs and International Cooperation, said that the Cambodian government stands behind China's effort to establish enforcement mechanisms for Hong Kong, stressing that the move is purely China's sovereign rights.
"Decision by the Chinese National People's Congress to create and improve the legal system and law enforcement mechanism for Hong Kong to safeguard national security and sovereignty in accordance with its constitution and Hong Kong's basic laws are China's sovereign right as an independent nation," Koung was quoted as saying by Fresh News.

The Chinese central government on May 22 introduced a new security law banning treason, secession, sedition and subversion at its National People's Congress as it kick-started the annual legislative session. The draft law is expected to be approved during the coming week.

Koung stressed that Cambodia strictly respects the "One China principle" and also regards Hong Kong's issues as China's domestic affairs, which must not be interfered with.

"Cambodia wishes to see Hong Kong persevere with its prosperity, development, peace and stability without interference from foreign countries," he added.

Cambodia last August declared its full support for Beijing's One China Policy and its viewing Hong Kong demonstrations as Chinese domestic affairs. The Cambodian government also backed all measures deemed necessary by China and the Hong Kong authorities to ensure public order, peace and security.

Hong Kong, which was handed over by Great Britain to China in 1997 and granted a special administrative status under the one-country two-systems principle, has been facing a major political crisis since June 9 of last year as protests escalated to fight against the controversial bill on extradition, which has been set aside.

While Cambodia is now becoming the first Southeast Asian country to show its solidarity and support for China's move, the proposal has drawn disparagements from many governments including the United States, whose Secretary of States Michael Pompeo labeled the legislation as "death knell" and urged China to reconsider.

According to The Guardian's story on May 22, under the new law, the Chinese security forces could be deployed anytime to the region and use of forceful measures could be applied if deemed necessary.
Related Articles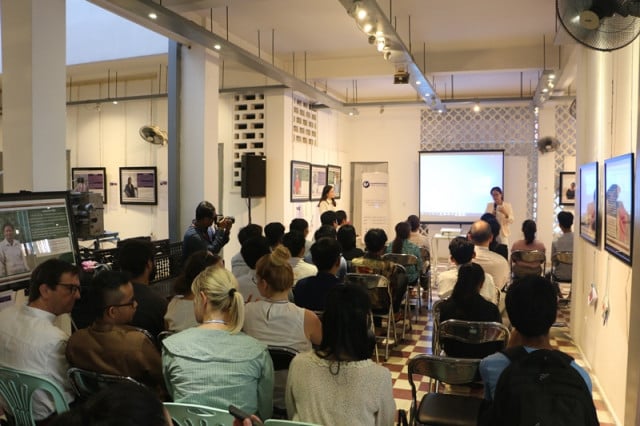 December 18, 2019 7:16 AM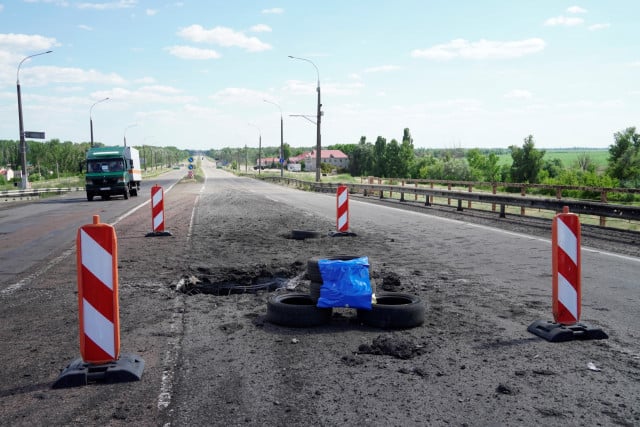 September 5, 2022 4:41 PM