The Cambodian Health Authorities Report One New Case of COVID-19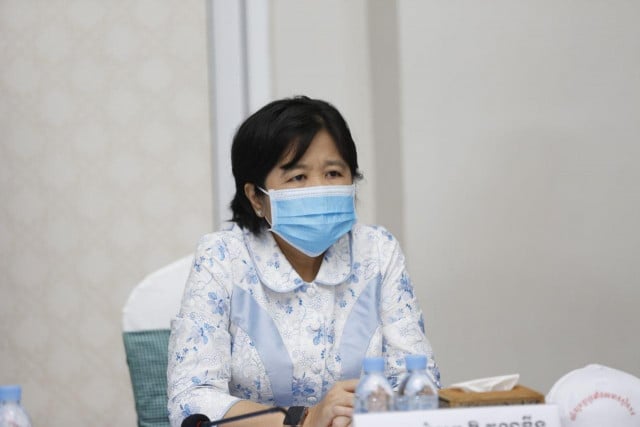 The patient is a Cambodian official who just returned from overseas
PHNOM PENH--The Ministry of Health on Oct.30 announced that a new case of the Coronavirus Disease 2019 had been identified in the country.
This involves a Cambodian official who took part in a United Nations mission to South Sudan and returned to Cambodia on Oct. 28, having travelled via Cuba, Ethiopia and South Korea, the Ministry of Health said in a press release.
The 51-year-old man tested positive for COVID-19 upon arrival in the country and was sent to the Khmer-Soviet Friendship Hospital for immediate treatment, the press release read.
There were 86 other passengers aboard the flight and, while they all have so far tested negative for the coronavirus, they currently are undergoing a 14-day quarantine in Phnom Penh, the Ministry of Health said.
This latest case brings Cambodia's total number of confirmed cases to 291 with eight patients still under treatment and the other patients having since recovered.
According to the Coronavirus Resource Center at John Hopkins University Center for System Science and Engineering, the number of COVID-19 cases totaled 44.95 million worldwide and the number of deaths 1.2 million as of Oct. 30.
Related Articles