The Cambodian Health Authorities Report One New COVID-19 Case in the Country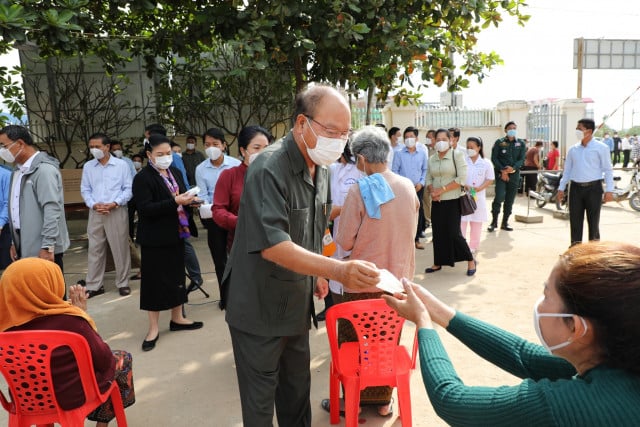 Phoung Vantha
November 14, 2020 4:53 AM
This involves a foreigner who came to Phnom Penh on an international flight
PHNOM PENH--The Ministry of Health announced on Nov. 14 that one new case of the Coronavirus Disease 2019 (COVID-19) had been identified. The patient is an American man who was diagnosed with COVID-19 upon his arrival in the country.
According to a press release issued by the ministry, the 65-year-old man arrived in Cambodia on Nov. 13 on a flight via Taiwan and is now being treated at the Khmer-Soviet Friendship Hospital in Phnom Penh.
The other passengers on his flight have tested negative twice for COVID-19, and are now undergoing a 14-day quarantine, the ministry said.
Speaking of the coronavirus-testing campaign that followed the visit of Hungarian Foreign Minister Péter Szijjártó, the Ministry of Health said that, as of Nov. 14, a total of 2,567 people who had been in direct or indirect contact with him had been tested for the coronavirus.
Szijjártó, who made an official visit to Cambodia on Nov. 3, tested positive for the coronavirus on Nov. 4 in Thailand. So far, a Cambodian man assigned to Szijjártó as bodyguard and three government officials have tested positive for COVID-19 and are under care at the Khmer-Soviet Friendship Hospital.
According to Prime Minister Hun Sen's statement on Nov. 5, Szijjártó has called Foreign Minister Prak Sokhon to apologize for the consequences of his visit. The Hungarian minister said that he had tested negative before leaving his country for Cambodia, and did not know how and when he had contracted the coronavirus, Hun Sen said.
In a story on the online news website Hungary Today on Nov. 12, a Hungarian Foreign Ministry official came to the defense of Szijjártó, saying that during his visit to Cambodia, he did not wear a face mask on some occasions since the Cambodian official he was meeting was not wearing one either—face masks remain one of the widespread measures recommended against COVID-19.
At press time on Nov. 14, the total number of COVID-19 reported cases in Cambodia stood at 302. Among them, 13 patients are being treated while the others have since recovered.
Related Articles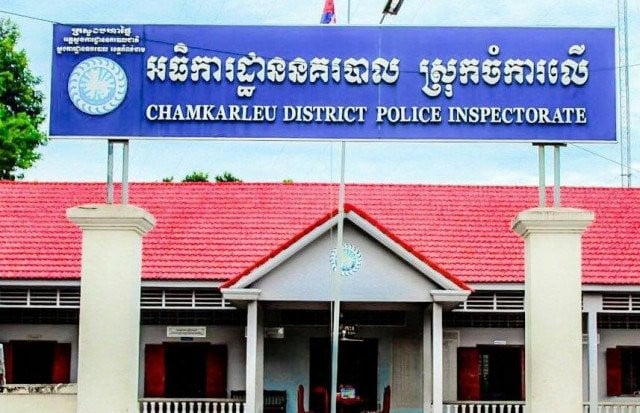 November 22, 2021 7:18 PM