The Candlelight Party Cannot Legally Run in the National Elections, NEC Says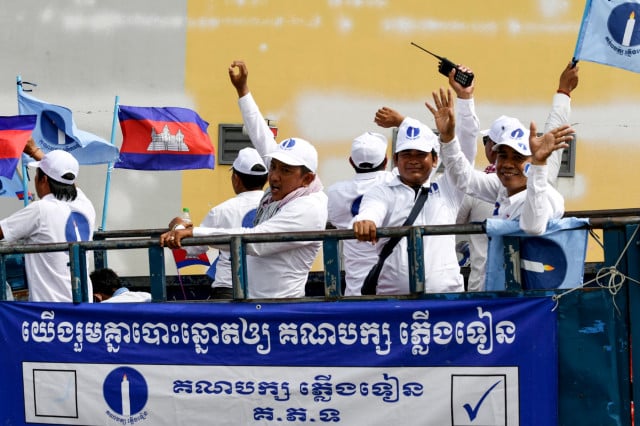 PHNOM PENH — The National Election Committee (NEC) issued a statement on May 15 to the effect that the Candlelight Party had failed to meet the criteria to be legally registered as a political party and therefore cannot take part in the upcoming national elections to take place on July 23.
According to the NEC, the Candlelight Party had not submitted the originals of the party's certificate of registration to be obtained from the Ministry of Interior and certified by the capital, province, municipality, district and khan administrations.
The NEC added that its decision was based on article 2 and point 1 of article 27 of the Law on Elections of Members of the National Assembly, which NEC members at all levels and the Candlelight Party must respect.
Candlelight Party spokesperson Kim Sour Phirith could not be reached for comments at publication time.
The Candlelight Party has repeatedly said that the Ministry of Interior had kept the originals of the documents the party had submitted and given the party copies, which were accepted by the NEC for the 2017 national elections.
On May 13, Rong Chhun, vice-president of the Candlelight Party, said that NEC members had met with the NEC and submitted documents including a letter from the Ministry of Interior confirming the Candlelight Party being a legitimate political party, but that the NEC had refused the letter and still demanded the originals.
Also on May 13, Prime Minister Hun Sen said that an "an iron fist" will be used against the leaders of the Candlelight Party and his supporters if any demonstration is held regarding the party failing to obtain its registration papers for the upcoming national elections.
The prime minister added that the leaders of the armed forces at all levels in the countries, whether at national or sub-national levels, must be ready to arrest anyone who would dare to demonstrate in protest regarding this issue.
Later in the day, Hun Sen announced on his official Telegram page that he would be willing to meet Candlelight Party leaders on July 30 at the Peace Palace after the national elections.
Related Articles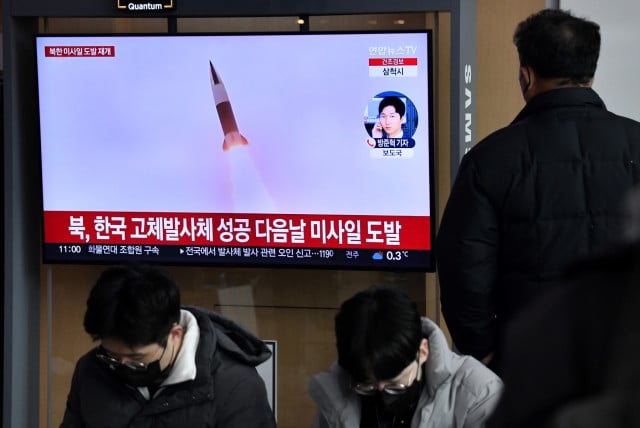 February 18, 2023 5:02 PM