The Candlelight Party not being on the ballot is its own responsibility: Ministry of Foreign Affairs
PHNOM PENH — The Ministry of Foreign Affairs Spokesperson described some of the debates, comments, and discussions regarding the upcoming national elections set to take place on July 23 as being "misleading, unfounded, and politically biased."
In a press release issued on May 27, the spokesperson denied the statement to the effect that the Candlelight Party was banned from the election, saying that this was incorrect.
The spokesperson stressed that the party's failure to comply with the registration process—about which the party was repeatedly notified and instructed by the competent authorities—was the responsibility of the party as an applicant.
This press release was issued following a big wave of international criticism and discourses over the Candlelight Party not being able to register to run in the upcoming election, as the National Election Committee had issued a statement on May 15 to the effect that the Candlelight Party had failed to meet the criteria to be legally registered as a political party and therefore could not take part in the upcoming national elections to take place on July 23.
The Candlelight Party appealed on May 20 to the Constitutional Council against the National Election Committee's (NEC) refusal to accept its application to take part in the national election. However, the party lost the battle, as the Constitutional Council upheld the NEC's decision.
According to the press release, the National Election Committee (NEC) is in charge of "enforcing the election process with one single standard based on the principles of fairness, equality, and due process as would any electoral governing body operating in other countries by respecting the rule of law.
"If 18 other political parties could comply with the election registration process, fairness would dictate that noncompliant political parties should not be given special privileges," the press release read, adding that doing the opposite would be considered using double standard.
The spokesperson mentioned that the Candlelight Party was not the only party not to have met the documentation requirements. The Khmer National Unity Party also did not do so and simply accepted the decision of the NEC.
"Cambodia's commitment to a multiparty democracy remains steadfast," the spokesperson's press release read. "The absence of two political parties from the electoral process due to their non-compliance does not negate the liberal, pluralistic and democratic nature of the Kingdom."
The spokesperson added that Cambodia welcomes all interested stakeholders to come and witness the election process.
Related Articles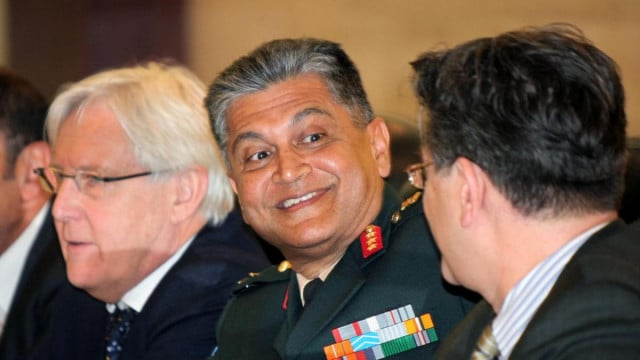 September 14, 2019 2:42 AM
September 29, 2023 10:10 AM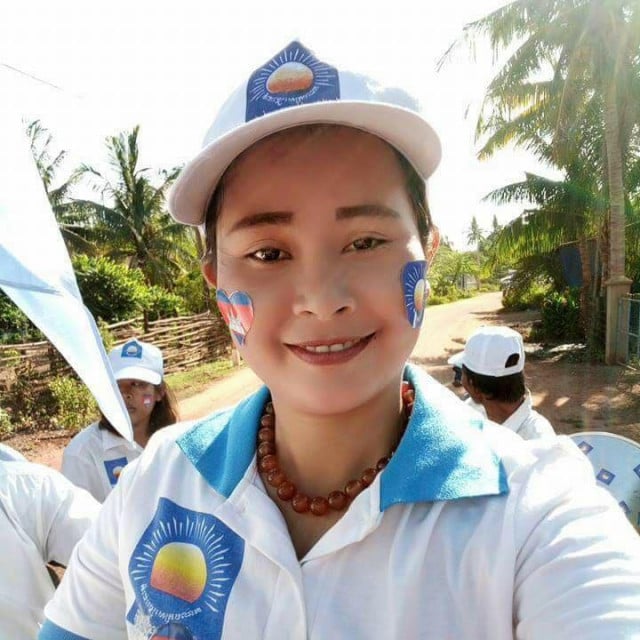 November 23, 2021 1:37 PM