The Death Toll from Floods in Cambodia Climbs to 18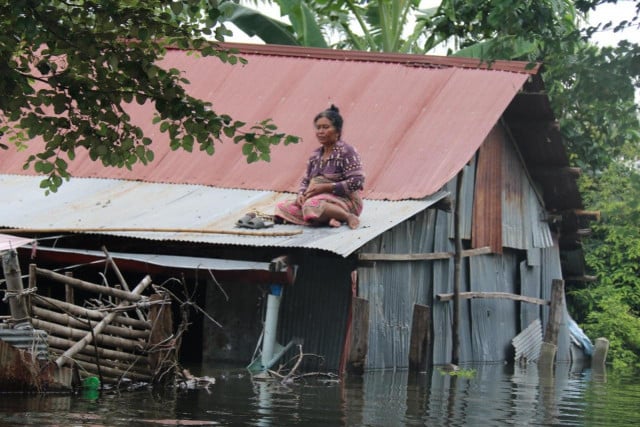 Phoung Vantha
October 16, 2020 7:24 AM
More rain is forecasted for the coming days
PHNOM PENH—The National Committee for Disaster Management said on Oct. 16 that the number of fatalities in Cambodia had risen to 18 during the heavy rains this month.
The victims consist of 10 adults and eight children who died in the floods in six provinces over the last 16 days, the committee said.
A total of 53,169 families involving more than 210,000 people were affected by the floods that have damaged 51,133 houses across the country, the committee added.
Nearly 140,000 hectares of paddy fields were flooded and 7,231 hectares of paddy fields damaged. Around 70,000 hectares of various crops were also inundated.
Damage extended to the road system. Some 2,000 kilometers of national roads, rural roads, and red-gravel roads in 19 provinces and Phnom Penh were damaged during the downpours.
On Oct. 13, the Ministry of Water Resources and Meteorology announced that more heavy rain is expected to come across Cambodia from Oct. 16 to 20 due to tropical storms Nangka and Saudel.
Related Articles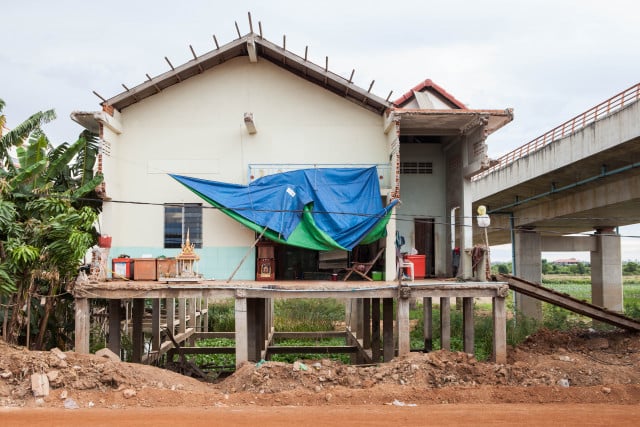 February 12, 2022 9:18 AM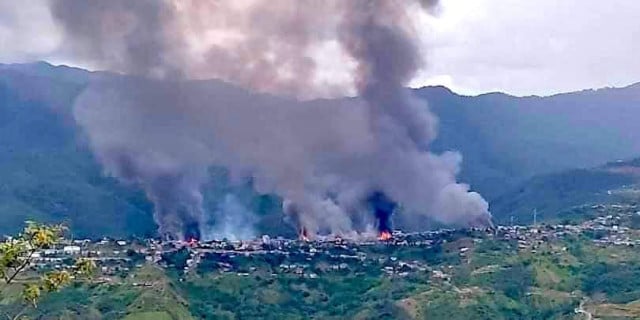 October 30, 2021 10:02 AM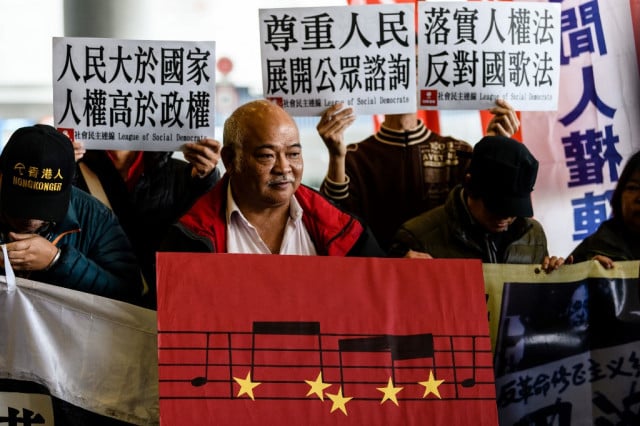 September 12, 2019 5:04 AM