The Education Ministry says no more re-check of the results of Bac II exams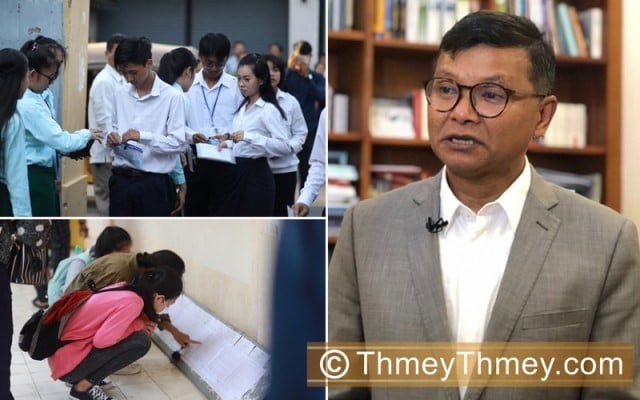 Phoung Vantha
September 29, 2019 9:04 AM
PHNOM PENH--The Education Ministry said that there will be no more re-check of the results of the national high school exam.

"After the re-check, the committee found that the results of the national high school exams are accurate and there will be no change," the Education Ministry said in a press released on September 26,.
The ministry continued that the committee will not review on any complaint after a press release dated.
"The results have obeyed to the four principles including, law, justice, transparency, and acceptance." a press release said.
On September 11, hundreds of students who failed the exam and with low grades protested in front of the Education Ministry to demand a review of their results.
According to the ministry, 79,052 students passed the exam or 68.62 percent, included who passing grades A 443 students, B 2430 students, C 5847 students, D 14100 students, and 56232 students. There was an increase of one percent compared to last year's 67.07 percent.
Related Articles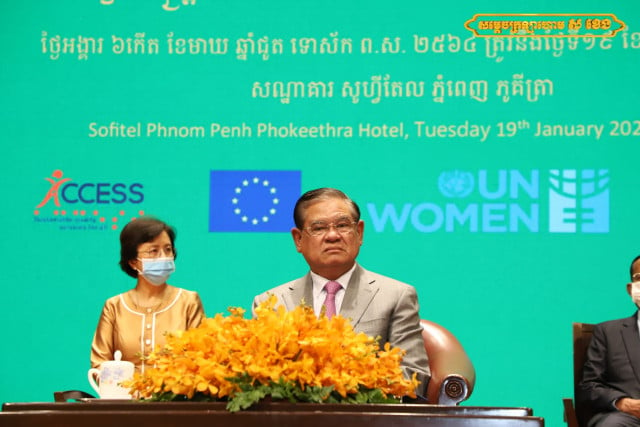 January 19, 2021 10:38 AM