The European Union pledges $124 million for the Fisheries Sector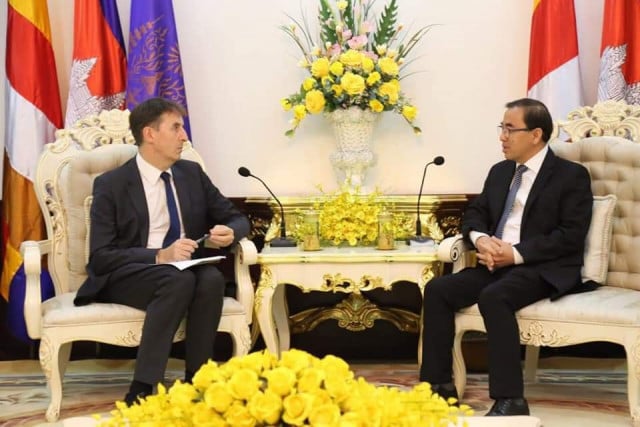 Phoung Vantha
August 20, 2019 2:31 PM
This funding will help Cambodia to manage Cambodia's freshwater and marine fisheries more efficiently

PHNOM PENH--The European Union (EU) will contribute $124.1 million to help develop the fisheries sector in Cambodia over the next five years.

Launched Wednesday, the Cambodia Programme for Sustainable and Inclusive Growth in the Fisheries Sector, or CAPFISH, will provide $27.7 million for the development of aquaculture and $96.4 million for the sustainable management of the fisheries sector.
"The EU wants to see Cambodians benefit sustainably and equitably from the amazing resources of the Tonle Sap Lake and marine fisheries that are today at risk of being lost," the EU Ambassador George Edgar is quoted as saying in an EU press release Tuesday.
This funding will help the Ministry of Agriculture, Forestry and Fisheries to work with organizations and people in the field, he said, "to manage Cambodia's freshwater and marine fisheries more efficiently in the interest of the entire Cambodian population and future generations."
This program starts as the EU's previous livestock and fisheries program launched in 2013 comes to an end. Veng Sakhon, minister of Agriculture, Forestry and Fisheries said Tuesday that his ministry has highly appreciated the EU's endeavor to invest in the fisheries and livestock sectors over the years in support of the Cambodian government's efforts to reduce poverty and promote economic development in the country.
This new program, Sakhon said, "will produce more satisfactory short-term and long-term results for farmers, the private sector and consumers."
According to the EU press release, the EU had provided $22 million to support the previous 5-year project, which contributed to the increase of aquaculture production from 90,000 tons in 2013 to 250,000 tons in 2018, while livestock went from 37.9 million heads in 2014 to 44.3 million heads in 2018.
Related Articles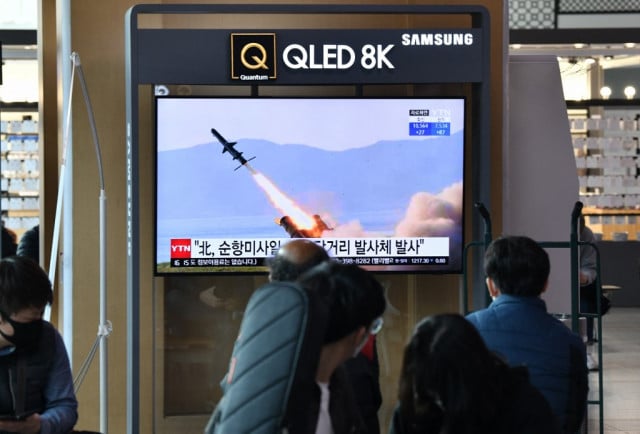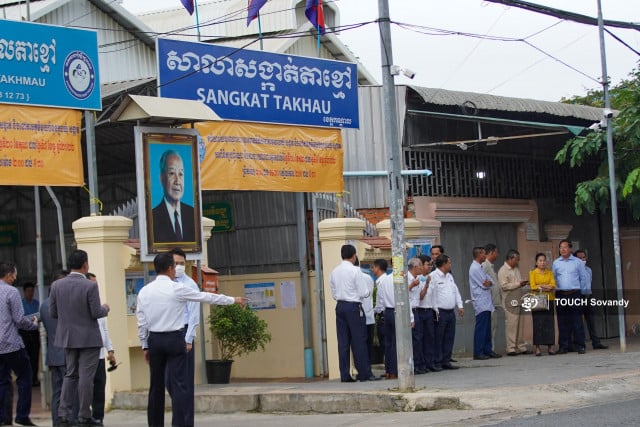 November 21, 2022 4:10 PM