The First Visitor Infected with Monkeypox May Have Arrived to Cambodia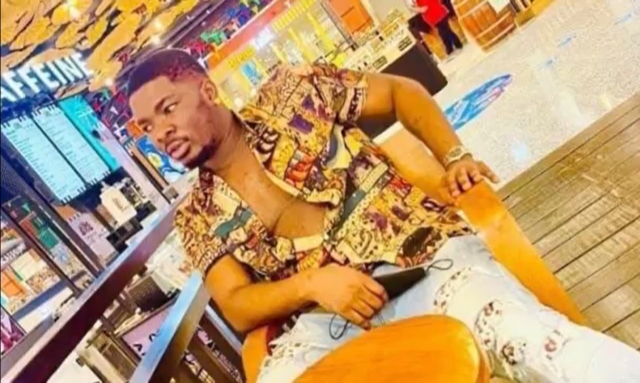 PHNOM PENH—The Preah Sihanouk provincial authorities are attempting to locate a visitor from Nigeria who tested positive for monkeypox in Thailand and then is believed to have fled to Cambodia.
In an urgent message he issued on July 23, Preah Sihanouk Governor Kouch Chamroeun said that he had been informed by the Thai authorities that the man was believed to have gone to Sihanoukville. The message has been sent to the authorities at all levels in the province, ordering them to be on the lookout for the man, he said.
"If you see and identify this man, please report this to the provincial health department so that action can be taken as soon as possible," Chamroeun said in his message. A copy of the man's passport and photo has also been distributed, he said.
On her official Twitter account, Health Ministry spokesperson Or Vandine on July 23 wrote a message to the general public regarding this case. "Kindly be informed that, until now, no info yet on a Nigerian who [was] diagnosed by the Thai health authority of having monkeypox [and to] be physically in Cambodia.
"We are actively searching and putting all necessary measures [in place to handle] the matter," she wrote, adding that the authorities will issue updates when further information is available.
According to the World Health Organization, "[m]onkeypox is transmitted to humans through close contact with an infected person or animal, or with material contaminated with the virus… In most cases, the symptoms of monkeypox go away on their own within a few weeks.
"Complications from monkeypox include secondary skin infections, pneumonia, confusion, and eye problems," WHO wrote on May 19. "In the past, between 1 percent to 10 percent of people with monkeypox have died. It is important to note that death rates in different settings may differ due to a number of factors, such as access to health care…In the newly affected countries where the current outbreak is taking place, there have been no deaths to date."
Related Articles