The Foreign Affairs Ministry Says no Plan to Evacuate Cambodians from the Middle East Amid Political Tension
Torn Chanritheara and Romdoul Chetra
January 7, 2020 12:38 PM
Phnom Penh – Cambodia does not intend at this point to evacuate its citizens from the Middle East in spite of the escalating tension between the United States and Iran following the assassination of Iranian General Qassem Suleimani, a ministry spokesman said Tuesday.

Soleimani, who headed the Quds Force of Iran's Islamic Revolutionary Guard Corps, was killed in a U.S. drone strike on Jan. 3 at Baghdad airport, prompting the Iranian leadership to vow retaliation.
Kuy Kuong, spokesman for the Ministry of Foreign Affairs and International Cooperation, told Thmey Thmey that the Cambodian government has been monitoring the situation but has not taken emergency measures at this point.
"We don't have many citizens [there] and have no plan to evacuate because our embassies in Kuwait and Egypt are paying great attention to the situation so as to solve problems [were they to arise]," Koy Kuong said.
While he could not say how many Cambodians currently are in Iran and the Middle East, Kuong said that most Cambodian Muslims live in Saudi Arabia, studying religion and other fields.
Attempts Tuesday to contact the Ministry of Labor and Vocational Training regarding the number of Cambodians studying in the Middle East were unsuccessful.
Among ASEAN countries, Thailand and the Philippines have made plans to evacuate their citizens from Iran and Iraq while asking the two sides involved to avoid the use of force.
Related Articles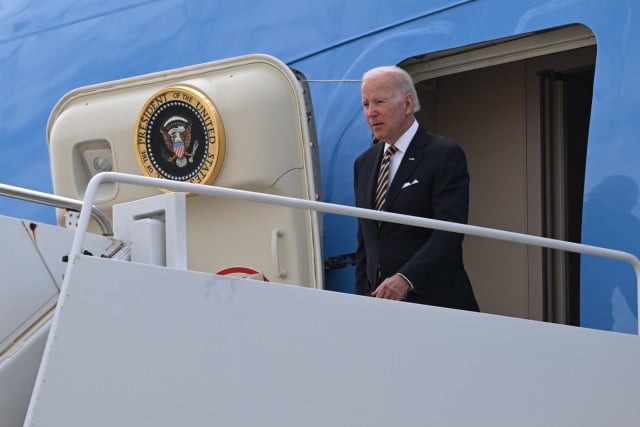 November 12, 2022 9:29 AM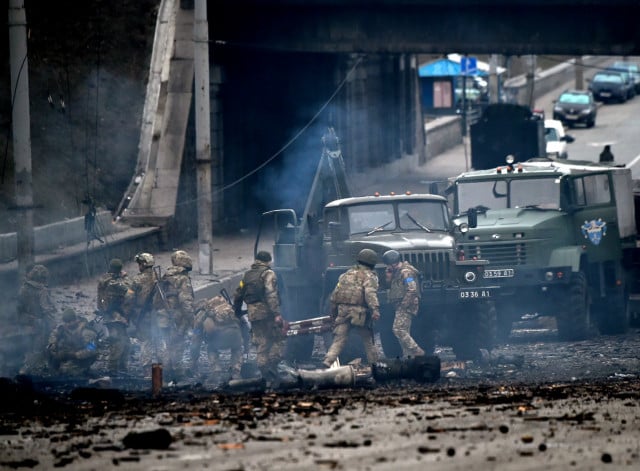 February 26, 2022 2:57 PM