The Foreign Affairs Ministry Says Preparations for the ASEM Summit Are Under Way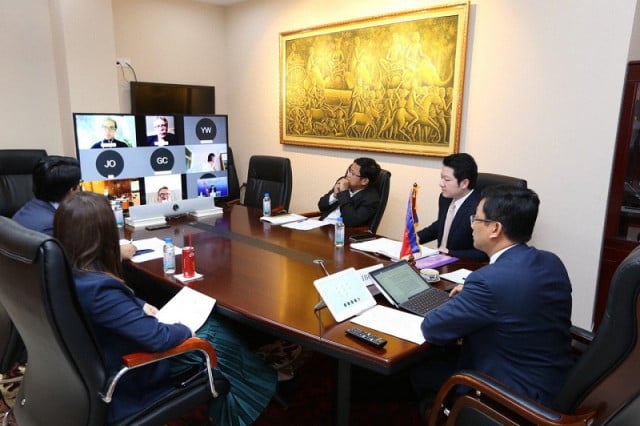 Torn Chanritheara
April 23, 2020 8:39 AM
It will take place in November unless the COVID-19 pandemic is not under control
PHNOM PENH— The Ministry of Foreign Affairs and International Cooperation announced that the 13th Asia-Europe Meeting (ASEM) Summit to be hosted by Cambodia in November will be held as scheduled if the coronavirus pandemic is under control in the country.
Luy David, the ministry's secretary of state and head of the 13th ASEM Summit National Secretariat, made the announcement on April 21 following an ASEM Coordinators' Meeting held via video conferencing.
Speaking on the government's National Radio of Cambodia, David said that Cambodia hosted the coordinators' meeting in which took part officials from Singapore representing ASEAN, the European Union, Croatia as European countries' representative, and other countries. The goal of the meeting was to exchange views on ways to proceed so that the summit may go smoothly.
"As Cambodia will host the summit this November, most of the countries want to know whether Cambodia will continue [to prepare for the summit] or change [plans]," he was quoted as saying at the radio station's website. "We told the meeting that our preparations are still proceeding but it will depend on the COVID situation."
Mentioning that the countries' representatives discussed ways to fight the Coronavirus Disease 2019 (COVID-19), David said that the summit as well as all sideline meetings will take place as planned if the world has managed to control the pandemic.
Cambodia previously announced that the 13th biennial ASEM Summit will be held Nov. 16 and 17 in Phnom Penh under the theme "Strengthening Multilateralism for Shared Growth." Leaders from European and Asian countries are expected to attend.

However, Prime Minister Hun Sen has warned that a postponement was likely due to the spread of the coronavirus. Speaking in late March, he said that Cambodia was looking into holding the summit next year rather than in November if the COVID-19 pandemic is not contained in time.

ASEM is an intergovernmental arrangement established in 1996 to foster dialogue and cooperation between Asia and Europe. It consists of 53 partners: 30 European and 21 Asian countries, the European Union and the ASEAN Secretariat.

During biennials, members address political, economic, social, cultural and educational issues of common interest, according to ASEM's website.

As the host country, Cambodia plans to organize seven side events, which is the practice at ASEM summit: the Asia-Europe Parliamentary Partnership Meeting, the ASEM Cultural Festival, the Asia-Europe Economic and Business Forum, the ASEF Young Leaders Summit, ASEF Editor's Roundtable, Asia-Europe Labor Forum, and Asia-Europe People's Forum.
Related Articles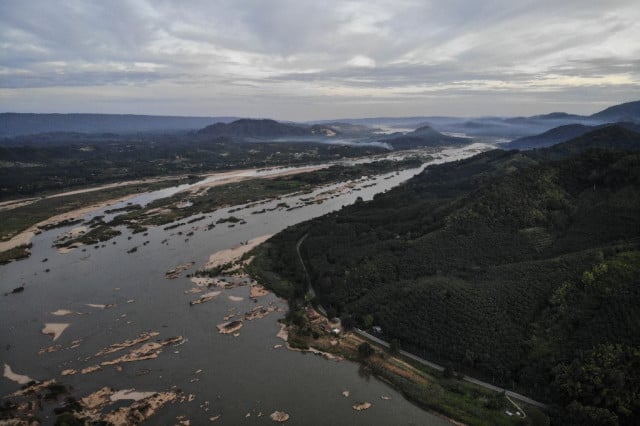 February 13, 2021 5:25 AM