The Foreign Ministry Criticizes Foreign Diplomats for Acting as Extraterritorial Invigilator in Cambodia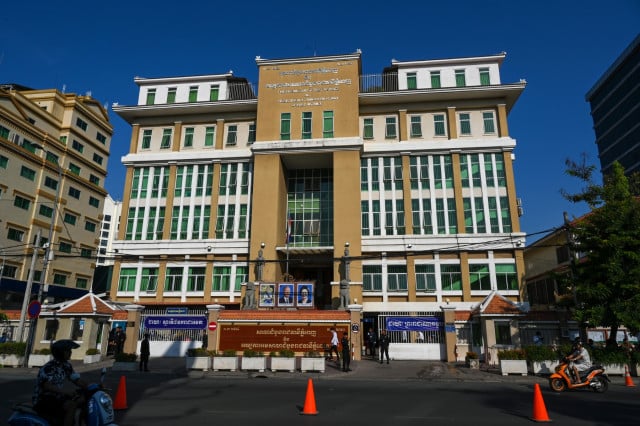 PHNOM PENH – The Ministry of Foreign Affairs and International Cooperation on Mar. 3 expressed concerns over comments made by foreign diplomats regarding the conviction of former opposition leader Kem Sokha, saying that they were violating the Vienna Convention on Diplomatic Relations.
Kem Sokha was sentenced to 27 years home detention in a treason trial on Mar. 2, a sentence that was decried by many as a political ploy since the verdict was issued just four months before the general election in the country.
Some foreign embassies have expressed their concern over the ruling. However, U.S. Ambassador Patrick Murphy, who attended the trial, took a stronger stance. Speaking to reporters outside the courthouse in Phnom Penh, he said "[t]he United States is deeply troubled by the conviction of respected political leader Kem Sokha. The process to silence Kem Sokha based on a fabricated conspiracy is a miscarriage of justice."
In response, the Ministry of Foreign Affairs' Spokesman issued a press statement stating, without specifying which countries' ambassadors, that some western foreign envoys have extended "their regular diplomatic role to an extraterritorial invigilator of a judicial system of the host country." This, the spokesman said, runs counter to the UN Charter and the Vienna Convention on Diplomatic Relations.
"To state the trial against Mr. Kem Sokha built on 'fabricated conspiracy' is prejudiced and hypocritical," the statement read, adding that the trial is not politically motivated as the charge solely derives from constitutional and criminal breaches.
According to the statement, claiming the trial of Kem Sokha is a miscarriage of justice is also unfounded and biased since 66 rounds of hearing took place with smooth, transparent, public process with close observance of journalists, civil society and foreign embassies.
Moreover, as entitled by law, Kem Sokha also enjoyed full opportunities for legal defense with the support of four attorneys, the statement read.
"Despite the absence of a few politicians, who are either in conflict with the law or banned from politics due to their infringement of the law, Cambodia remains steadfast in holding the coming July's general election in a free, fair, just and transparent manner, the one that will be fully reflective of people's will," the spokesman added in the statement.
Related Articles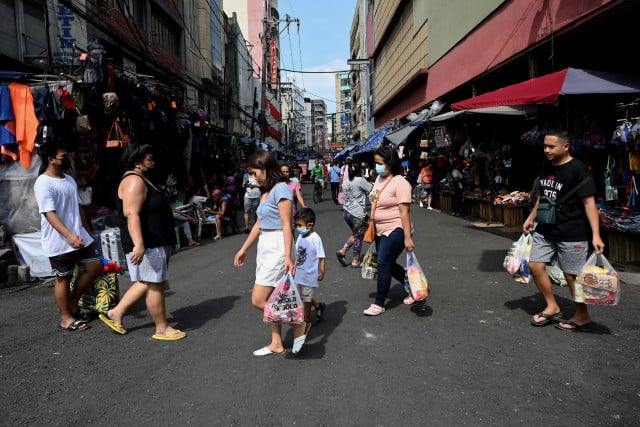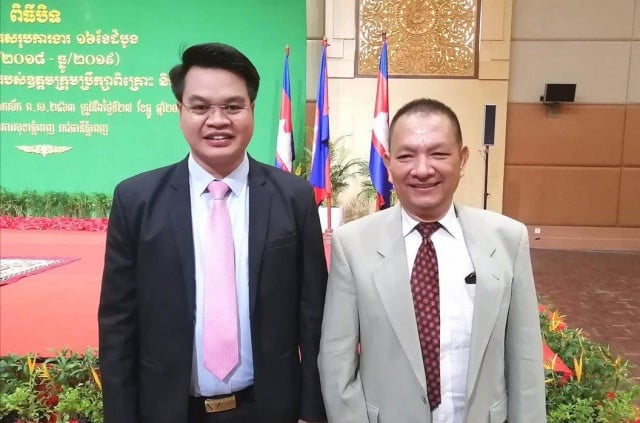 December 27, 2019 12:46 PM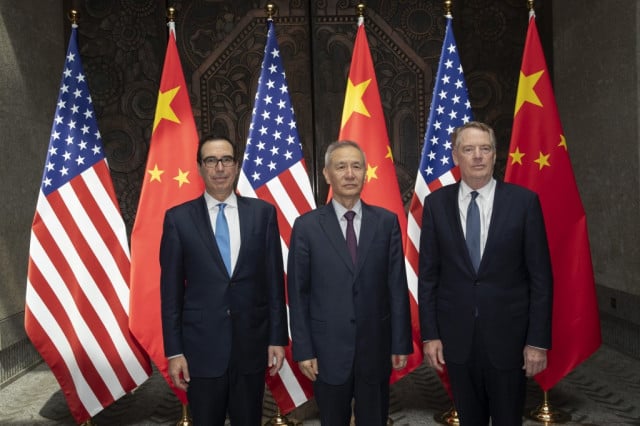 September 5, 2019 4:34 AM