The Free Lodging Program for Poor Students to Be Expanded beyond Phnom Penh
PHNOM PENH — Prime Minister Hun Sen said on Jan. 23 that free accommodation at dormitories currently offered to poor students in Phnom Penh must be expanded to the provinces, and particularly in the case of young women.
In addition, there should be arrangements made at all high schools in the provinces to enable students and especially girls from faraway villages so they have places to stay during school, he said.
Speaking at a graduation ceremony in Phnom Penh, Hun Sen added "[w]e have provided accommodations for East Timor's students before, and have recently set up two places for students from the Republic of Maldives while they gave us 10."
The prime minister said that plans for dormitories would not only be carried out in Phnom Penh, but also in the provinces for all the schools built since 2016 and where dorms would also be included for teachers.
More than 100 young women students of poor families are selected each year to stay for free at government dormitories during their studies at higher education institutions.
These dormitories aim to help students pursue their studies, and especially young women students as it is believed that young men students may more easily find accommodation such as at pagodas.
Ros Soveacha, spokesperson for the Ministry of Education, Youth and Sports, said the ministry has been implementing the student accommodation policy as described by the prime minister.
The ministry currently selects 120 women students of poor background to stay at the female-student dormitory at the Institute of Technology of Cambodia (ITC) each year, using the accommodations of students from the fourth and fifth years who have completed their studies.
There currently are seven buildings at the dormitory that accommodate 745 students among whom 598 are women students.
The buildings A, C, and F house 480 women students in first till fifth year; Building B and Building E house 115 ITC students with 53 of them being women; and Building D as well as the seven-floor building are for the 150 students on scholarships among whom are 65 women students from China, Laos, and Vietnam.
To qualify for dormitory housing, applicants must be either disabled, orphans, students from big families, students from poor households, or students from rural areas and areas facing difficulties.
The application process is free of charge, but the students must pay $30 per year as a contribution after being selected to stay at the dorm buildings. According to the ministry, students studying at any public higher-education institution can apply.
Ros Soveacha, the ministry spokesperson, could not clarify when plans mentioned by the prime minister will be carried out.
Related Articles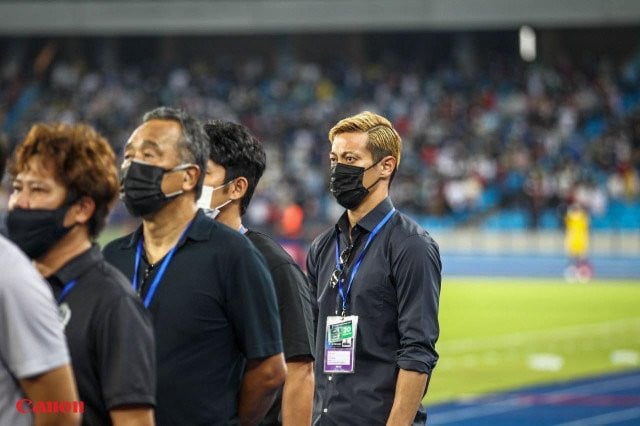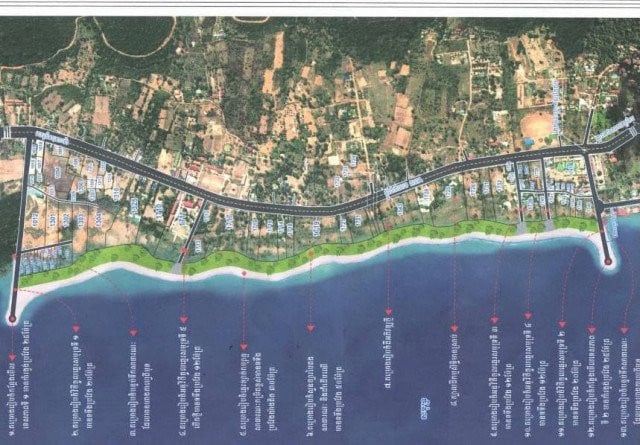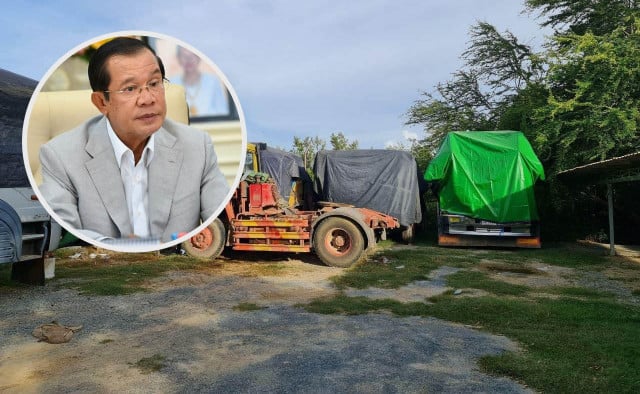 September 30, 2021 4:52 PM