The French Radio Network RFI Goes Temporarily Silent as Its Office Is Closed due to COVID-19 Phoung Vantha
December 3, 2020 6:36 AM
As the Ministry of Health orders offices in Canadia Tower temporarily shut down on account of a coronavirus case identified in the building
PHNOM PENH--The French public radio service Radio France Internationale (RFI) on Dec. 3 announced that it will temporarily stop broadcasting in Cambodia due to its office being closed on account of the pandemic.
The Cambodian health authorities on Dec. 3 have ordered the temporary closure of the Canadia Tower in Phnom Penh after one bank employee in the building was identified as carrying COVID-19.

The patient is believed to have contracted the disease through community transmission in connection with an outbreak identified in late November, which has so far led to 19 patients testing positive for the coronavirus.
The Ministry of Health has asked for Canadia Tower offices to remain close while the health authorities determine who may have been directly or indirectly in contact with the patient, the ministry said in the press release on Dec. 3.
In a message on its Facebook page, RFI said that its regular schedule would resume as soon as possible.
Related Articles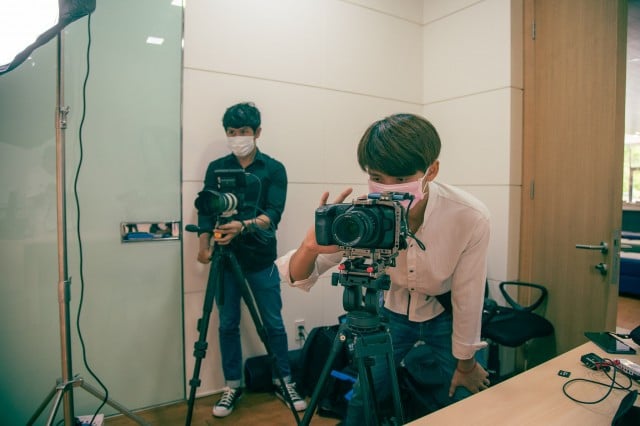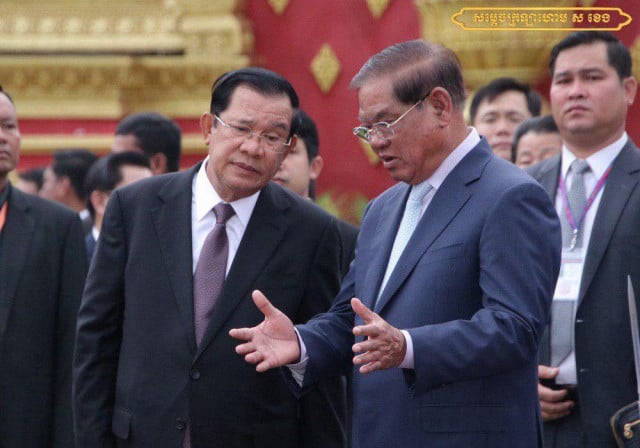 November 13, 2019 12:42 PM