The Government Launches Support Action Ahead of the Drought
Thmey Thmey
November 23, 2019 8:46 AM
PHNOM PENH-- The Ministry of Rural Development Friday ordered its provincial officials to help people in their jurisdictions deal with potential water shortage.

According to the ministry's directive issued Nov. 22, Cambodia may be facing an El Niño phenomenon that is reducing rainfall and may cause prolonged dry spells.
"[The ministry] calls on the heads of provincial as well as municipal departments to check all wells and ponds, and take immediate action when the wells are broken and the ponds are dry," the directive read.
The Ministry ordered awareness campaigns to be carried out to advise people who may be most affected by water shortage to conserve water and reduce wastage.
Ministry officials are to cooperate with local authorities as well as national and international development partners to ensure that responsive measures are taken in a timely manner to help people experiencing water shortage.
Cambodia to be hit by severe drought
The Ministry's directive came one day after the government had issued a circular advising the population of the possible water shortage and ordering the authorities at all levels to work together to implement water conservation measures in response to the situation.
On Nov. 19, the Mekong River Commission (MRC) warned that Cambodia and other countries along the Mekong may be hit by severe to extreme drought between now and the end of January.
According to an MRC statement released from its headquarters in Vientiane, Thailand and Cambodia may be the "hardest hit" compared to Laos and Vietnam due "insufficient rainfall during the wet season with a delayed arrival and earlier departure of the monsoon rain and an El Nino event that has created an abnormally high temperature and high evapotranspiration."
In Cambodia, Oddar Meanchey, Preah Vihear and Siem Reap provinces are forecast to be severely affected by the drought, possibly creating a precarious condition for agricultural production.
Lam Hung Son, head of the MRC's Regional Flood and Drought Management Center in Phnom Penh, said that prolonged dry weather this year "can possibly adversely impact agricultural and crop production.
"The issue of water shortage for consumption could also come into play as the drought persists," he said.
Related Articles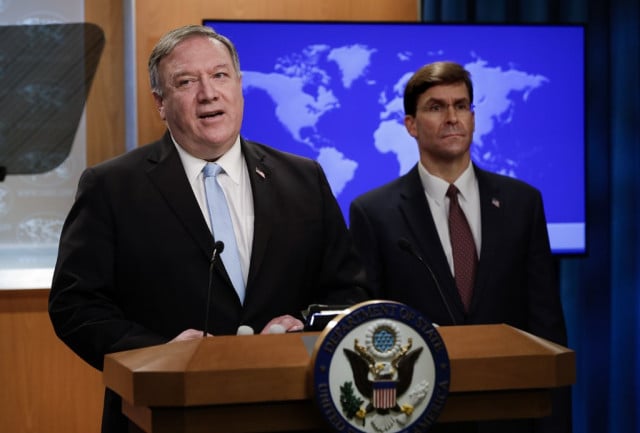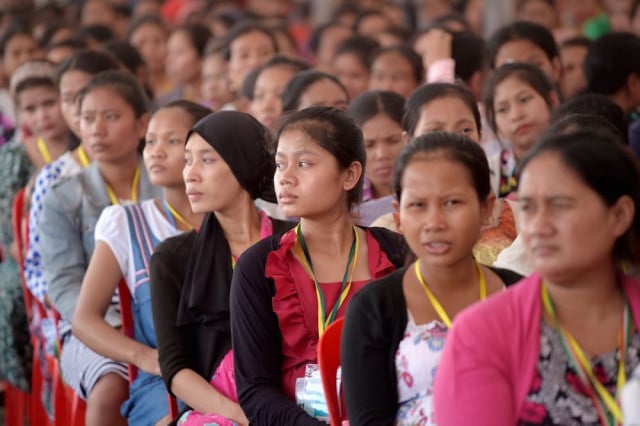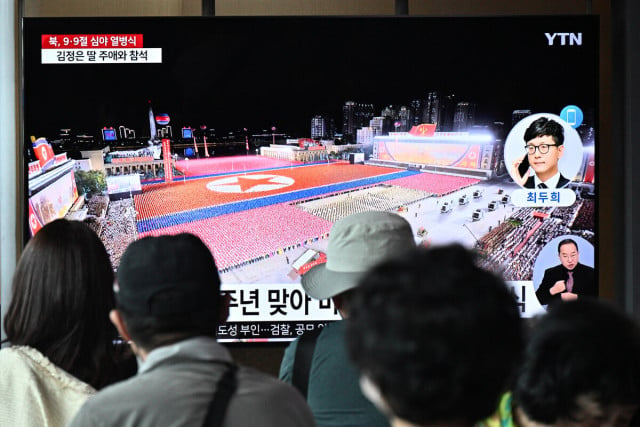 September 9, 2023 12:00 PM