The Great Duke Phnom Penh Closes, Leaving Staff Worried about their Last Paychecks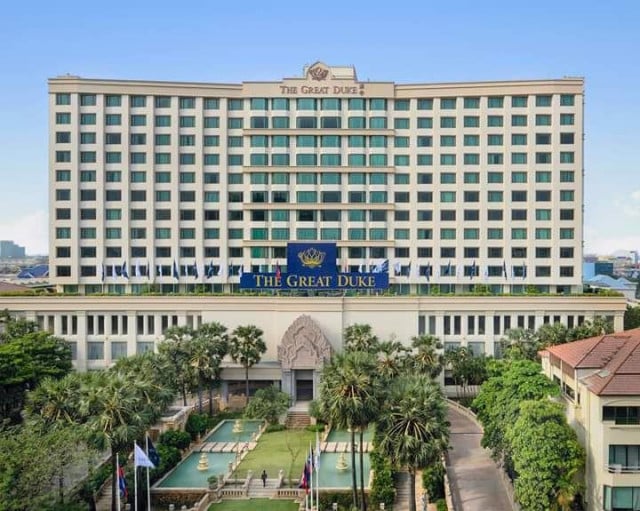 Phoung Vantha, Lay Sopheavotey
January 1, 2020 10:34 AM
PHNOM PENH--The Great Duke Phnom Penh hotel officially closed on Dec. 31 "due to economic reasons" as announced in a release issued Dec. 30.

But its employees laid off on Dec. 20 have yet to be paid their salaries for days worked in December plus wages through the end of that month they were to receive as compensation.
"I and other staff have not yet received any notification as to the handling of our compensation," said Kang Chann Sovandy who was a front-desk staff at the hotel. "We have not done anything wrong: They laid us off. And so our wages and seniority owed since [being laid off in] mid-December have not yet been received," he said. Employees' attempts to contact management have so far been unsuccessful, he added.
In a statement dated Dec. 20, the Great Duke Phnom Penh announced that it would shut down on account of bankruptcy. "Due to economic reasons, we regret to inform that the hotel will be closed effective 31 December 2019," the statement indicated, adding that the firm HBS Law in Phnom Penh would handle the hotel shutdown including employee payments.
The former employees plan to meet with representatives of the hotel law firm Friday, Chann Sovandy said.
Located on Mao Tse Tung Boulevard, The Great Duke Phnom Penh opened two years ago in the building that had been occupied by the Intercontinental Phnom Penh hotel for several years.
Related Articles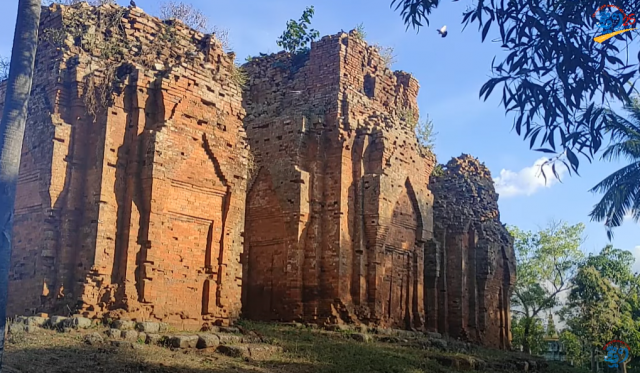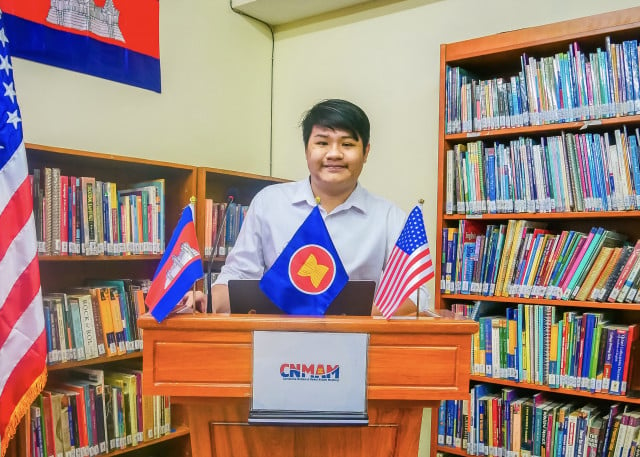 September 25, 2020 9:27 AM