The Health and Education Ministries Warn People to Protect Themselves Against Cold Weather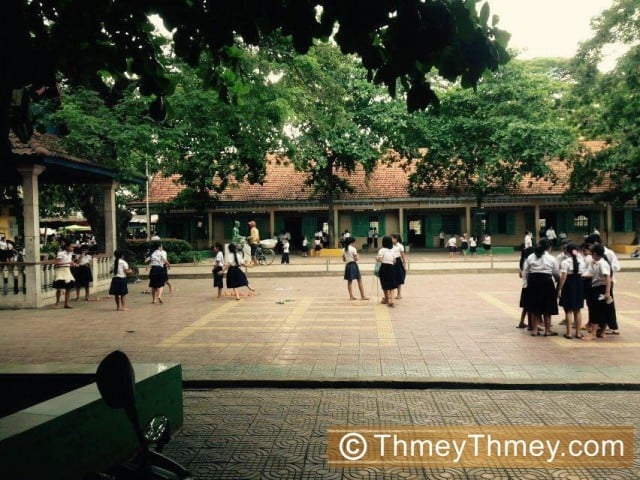 Lay Sopheavote
December 10, 2019 9:54 AM
PHNOM PENH—The Ministry of Education, Youth and Sports Tuesday urged students to maintain personal hygienic, keep their hands clean and drink lots of water during the cold season.

"The ministry has issued guidelines to implement in order to prevent diseases and other occurrences, which commonly happen during a cold-weather period in schools, " Education ministry spokesperson Ros Soveacha said. "The ministry also works closely with another related ministry to ongoingly monitor the weather and health issues in every school across the country."
At this time of year, people may face an array of diseases, the Ministry of Health recently said in a press release. These include colds, allergies, upper respiratory-tract infections due to viruses and influenza, runny nose, sore throat or nose, cough, and gastroenteritis. Plus asthma, red eyes, scabies, heart attacks along with stress.
"Please seek medical attention at hospitals and healthcare [centers] right away," the Ministry of Health release stated, if an individual shows symptoms such as respiratory problems, fever, cough, sore throat, muscle aches or any other health condition.
The Ministry of Health also urged people to wear warm clothes, headgears and gloves in cold weather to avoid getting sick.
(Translated by Vantha from the original article on ThmeyThmey Khmer).
Related Articles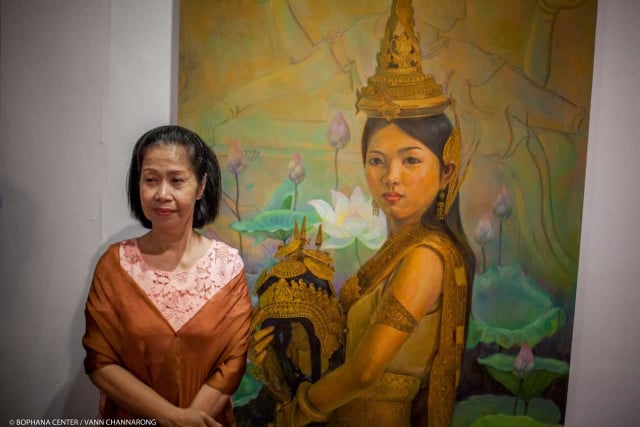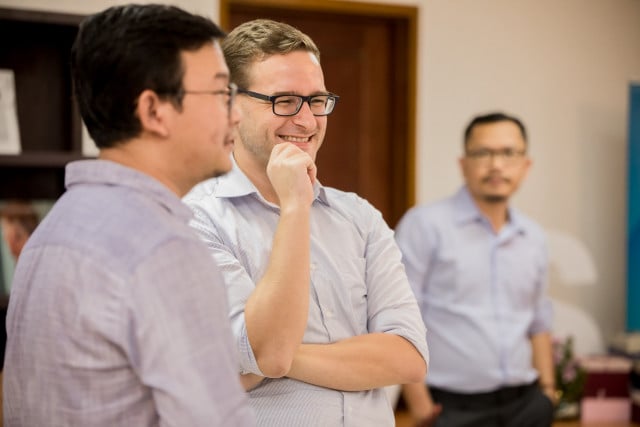 December 25, 2021 6:42 PM