The Health Authorities Identify 15 New COVID-19 Cases Related to the Community Outbreak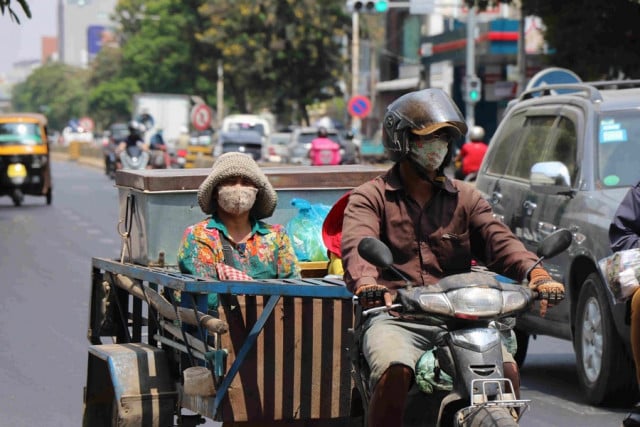 Sao Phal Niseiy
February 21, 2021 5:50 AM
Traced back to a night club in Phnom Penh, this has not led to countrywide confinement
PHNOM PENH--Cambodia on Feb. 21 reported 17 new cases of COVID-19 with most cases being associated with the recent community outbreak.
"Fifteen positive cases are related to the Feb. 20 community transmission," said Ministry of Health spokesperson Or Vandine in a press statement.
According to Vandine, these cases include 14 Chinese nationals and one Vietnamese woman who tested positive for the coronavirus and are now under treatment at the Chak Angkre Hospital and the Khmer-Soviet Friendship Hospital.
These 15 cases have brought to 47 the number of cases linked to the community outbreak, which was announced on Feb. 20 and identified as having originated in Phnom Penh at the N8 night club in Tuol Svay Prey II Commune in Boeng Keng Kang District.
The two other cases reported on Feb. 21 involve a 43-year-old Czech woman who arrived in Cambodia on a flight via South Korea, and a 47-year-old Cambodian man returning from Thailand where he worked as a migrant worker. The Czech patient is being treated at the Khmer Soviet Friendship Hospital in Phnom Penh and the Cambodian patient at the Banteay Meanchey Provincial Referral Hospital.
The Ministry of Health on Feb. 21 also reported that three COVID-19 patients had recovered from the disease and been released from hospital.
Cambodia has so far recorded 533 COVID-19 cases nationwide with 473 recoveries since the start of the pandemic one year ago.
While the health authorities continue contract tracing and testing to curb the community spread triggered on Feb. 20, no general order has been issued to prohibit gatherings, wedding ceremonies or to close schools.
However, the health authorities stress that the general public must strictly practice preventive health measures including wearing face masks, frequently washing one's hands as well as carrying out social distancing.
According to the Coronavirus Resource Center at John Hopkins University Center for System Science and Engineering, as of Feb. 21, nearly 111 million COVID-19 cases had been identified worldwide since the start of the pandemic one year ago, with the number of deaths reaching 2.46 million.
Related Articles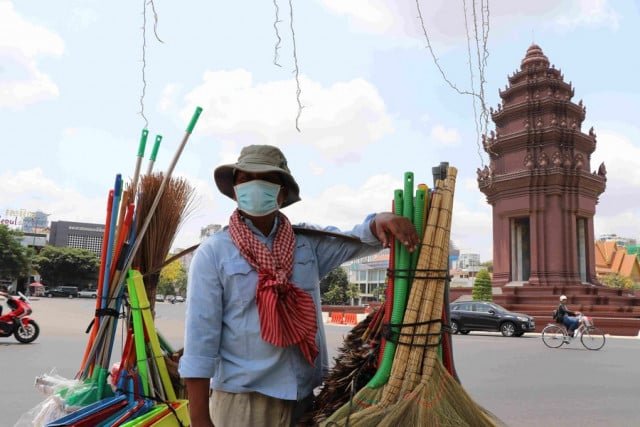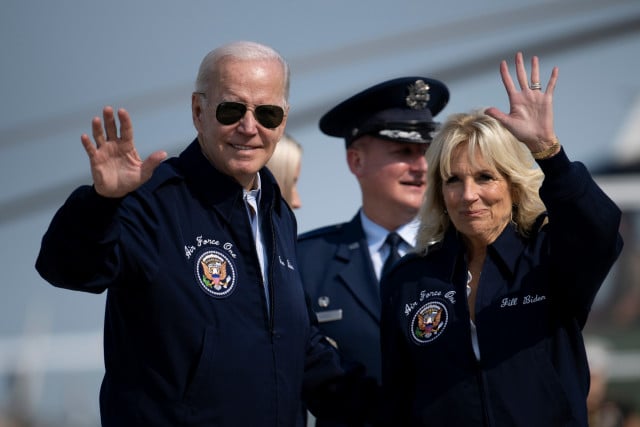 September 19, 2022 10:23 AM