The Health Authorities Report 488 New COVID-19 Cases as the Curfew Is Lifted in Phnom Penh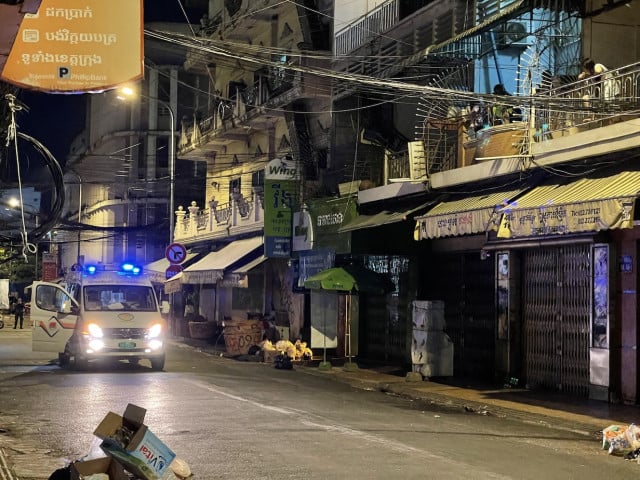 Sao Phal Niseiy
May 22, 2021 9:10 AM
Meanwhile, the country is expecting 1 million doses of Sinovac vaccine on May 23 and the vaccination campaign continues
PHNOM PENH--Cambodia on May 22 announced that 488 new COVID-19 cases had been detected, with most of them linked to the Feb. 20 community spread.
According to the Ministry of Health's press statement, 15 of these 488 cases involved people returning to the country from abroad. No detailed information was provided as to where in Cambodia the 473 COVID-19 cases were identified.
The health authorities also reported that the disease had claimed the life of two patients without giving more details.
Meanwhile, 640 COVID-19 patients have made a full recovery and been discharged from hospital, the Ministry of Health said in its statement.
These latest infections brought to 24,645 the number of cases in the country since the start of the pandemic in early 2020, with the death toll reaching 167.
As the number of infections remains high, the Cambodian government has been stepping up its vaccination campaign over the past weeks, especially in areas with high infection rates such as Phnom Penh. According to Ministry of Health spokesperson Or Vandine, around 2,290,000 people have already received their first dose of the vaccine and 1,447,193 persons have already been injected with their second dose.
The country has managed to secure vaccine supplies to continue the vaccination drive. On May 16, a shipment of 500,000 doses of Sinovac vaccine produced in China arrived in the country. The Ministry of Health also confirmed that one million additional doses of Sinovac vaccine were scheduled to arrive in the country on May 23.
Curfew lifted in yellow zones in Phnom Penh in spite of high infection rate
Despite the fact that several hundreds of COVID-19 cases are being detected daily with most of them in the capital, Phnom Penh Governor Khoung Sreng on May 21 issued a letter to the effect that the curfew of 8 pm to 3 am was lifted, effective at 00:01 am on May 22.
Restaurants, food stalls, cafes as well as other food and beverage businesses are allowed to reopen, Sreng said in the letter, adding that the ban on alcohol sales was also lifted in Phnom Penh.
However, restrictions on bars and pubs, dance clubs, karaoke bars, massage businesses as well as gymnasiums remain in place, he said.
The decision to lift the curfew came just a day after the city hall announced that all state markets in Phnom Penh will be allowed to reopen on May 24, with the exception of unregulated markets.
Related Articles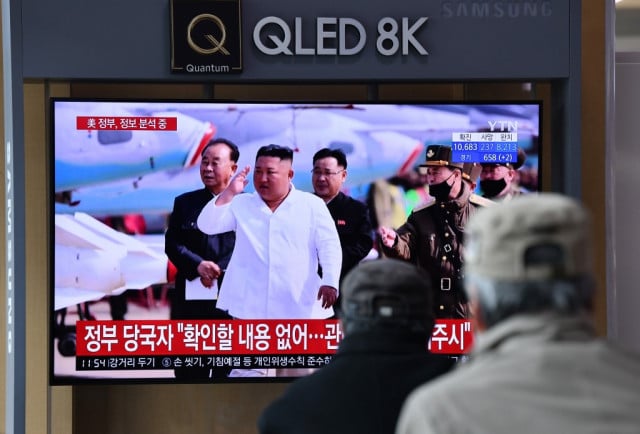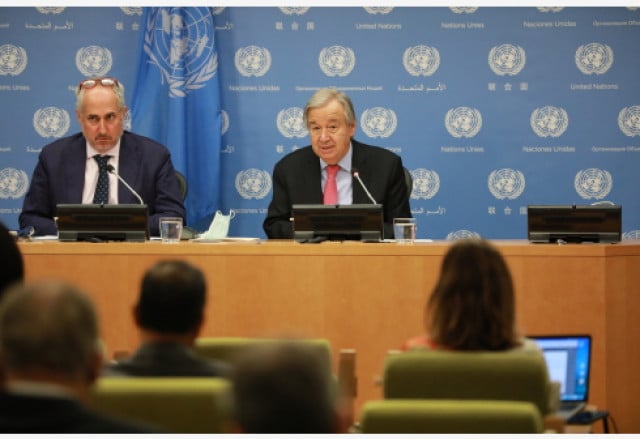 September 11, 2021 2:53 PM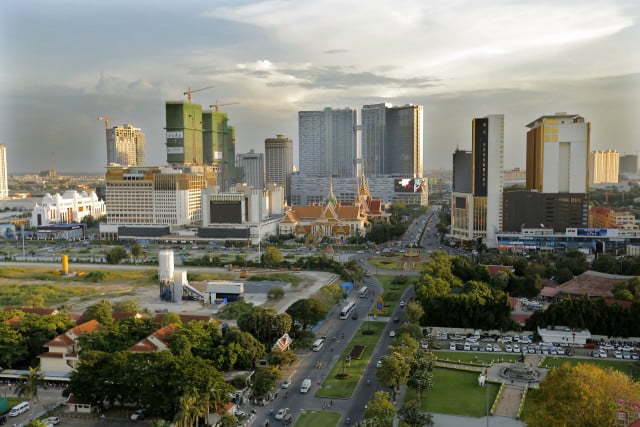 December 18, 2020 3:18 AM