The Highway between Phnom Penh and Kampot Town May Be Completed earlier than Planned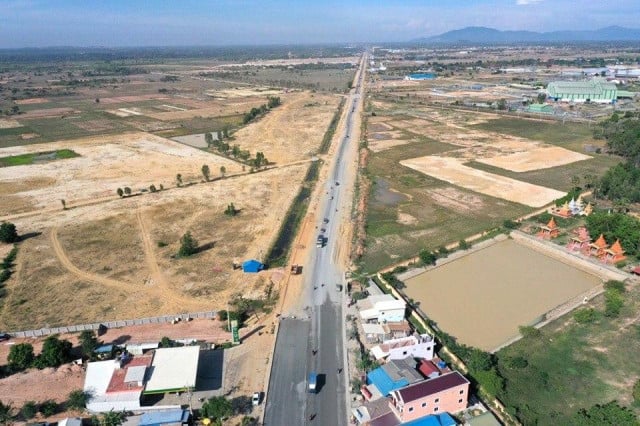 Phoung Vantha
May 21, 2020 10:02 AM
Work is progressing faster than expected, a Cambodian official says

PHNOM PENH—The expansion and upgrade of National Road 3 may end up being completed well ahead of schedule.

Minister of Public Works and Transport Sun Chanthol, who visited the construction site Thursday (May 21), said the work is progressing so smoothly that the road may be ready nine months earlier than planned, according to a post on the ministry's Facebook page. The project that was expected to take 48 months is already 74 percent done, he said.

So the road, which connects Phnom Penh and Kampot Town, may be ready to open by the end of 2021 instead of in 2022, Chanthol added.

The project of turning 134 kilometers of the 2-lane National Road 3 into a 4-lane highway began in October 2018. It is funded through a loan from the Chinese government with China Road and Bridge Corporation as the main contractor and Guangzhou Wanan Construction Supervision Co Ltd handling technical inspections.

The cost of the project is estimated at $ 219.9 million, which is provided through concessional financing from China and the Cambodian government budget.
Related Articles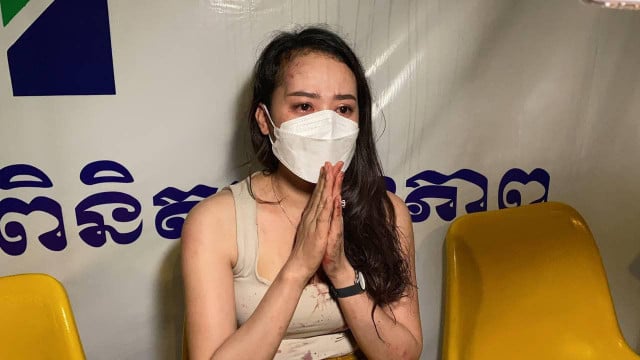 September 10, 2021 2:43 PM