The ICC's Decision to Arrest Russian President Putin Could Trigger a Nuclear War, Hun Sen Says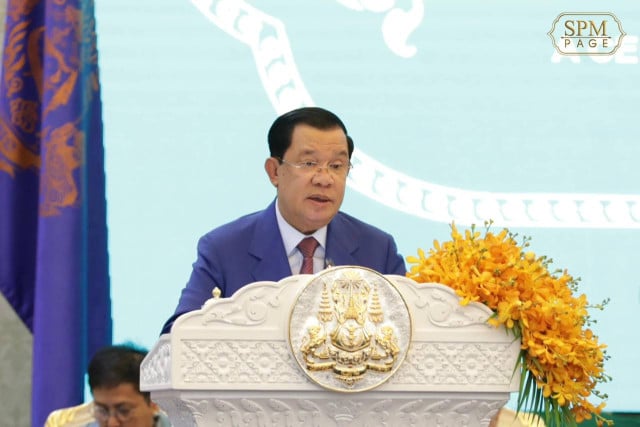 PHNOM PENH — The world should be on alert regarding a nuclear war since the International Criminal Court (ICC) has issued an arrest warrant against Russian President Vladimir Putin in connection with the deportation of Ukrainian children, Prime Minister Hun Sen warned.
The prime minister made this statement on March 19 in a letter on his Telegram account following the recent issuance of an arrest warrant against the Russian President on Mar. 17.
In his message, the Cambodian prime minister described the accusations made by the ICC against Putin as a shocking political development that could have far-reaching implications in geopolitics in Europe and the world.
"The order will make it more difficult to reach a settlement in the Ukraine conflict, particularly before Chinese President Xi Jinping is to travel to Moscow [this week]," Hun Sen wrote.
In a press release issued on March 17, the ICC wrote that Putin, the text read, "is allegedly responsible for the war crime of unlawful deportation of population (children) and that of unlawful transfer of population (children) from occupied areas of Ukraine to the Russian Federation…There are reasonable grounds to believe that Mr. Putin bears individual criminal responsibility for the aforementioned crimes."
The International Criminal Court currently includes 123 country members; superpowers such as China, India, Russia and the United States have not joined, Prime Minister Hun Sen pointed out.
The ICC's order to arrest Putin will polarize the world as the world works together to address common global issues such as climate change and infectious diseases, Hun Sen said.
"How can Putin negotiate peace when the other side threatens to arrest him," he asked, adding that the ICC's arrest warrant may now lead to a nuclear war.
The prime minister urged all parties to be cautious when considering the use of nuclear weapons as tension rises. One side has overreacted and issued an arrest warrant against President Putin—the only person with the intellectual right to fire nuclear weapons and the leader of the superpower with thousands of nuclear weapons, Hun Sen said.
"Despite the threat of using nuclear weapons, I have never thought that a nuclear war would occur," the prime minister said. But this may bring the world to a point where a nuclear war is almost a reality, he said.
"Any threat to President Putin makes it clear that a nuclear war will erupt and start in Europe," Hun Sen said. "The victims may not even know the ICC headquarters [if this was the target of the bombs] because a nuclear blast is not limited to 20 or 30 kilometers but [may spread] thousands of kilometers."
Originally written in Khmer for ThmeyThmey, this story was translated by Te Chhaysinh for Cambodianess.
Related Articles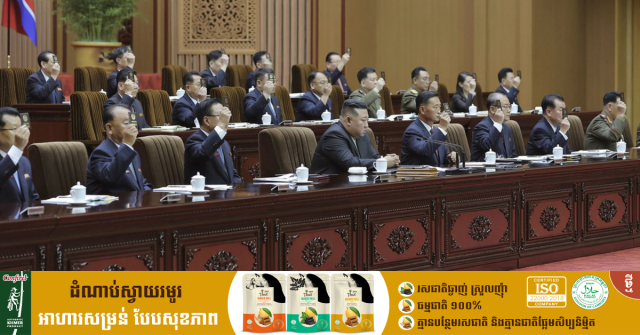 September 28, 2023 8:53 AM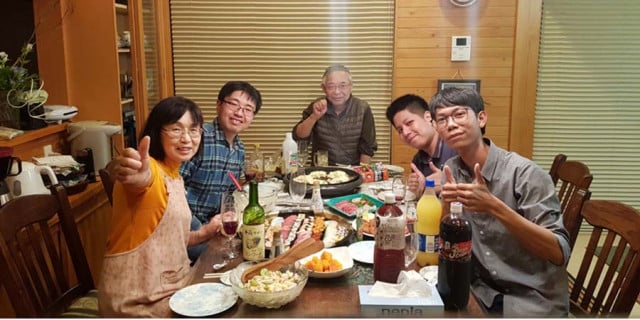 December 24, 2019 4:38 AM