The IMF Forecasts Cambodia's Economy to Grow 5.1 Percent in 2022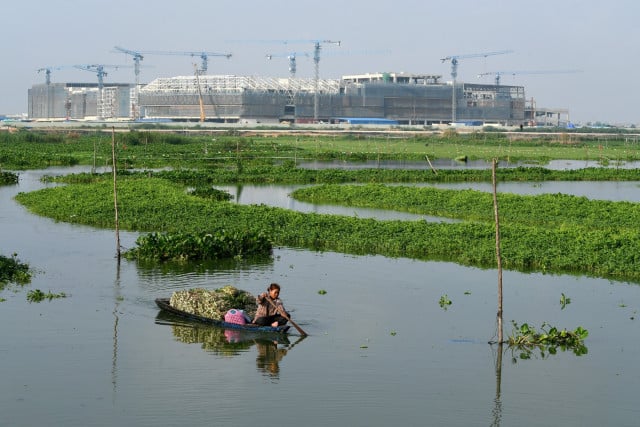 However, several international events could slow this down
PHNOM PENH—The Cambodian economy is expected to expand around 5.1 percent in 2022, although factors in and outside the country could affect the growth rate, according to the International Monetary Fund (IMF).
During a meeting with Minister of Economy and Finance Aun Porn Moniroth on May 17, Alasdair Scott, head of the IMF Mission, said that economic growth in the country should reach 5.1 percent this year and is likely to jump to 6.2 percent in 2023, given the increase in socio-economic activities and high demand.
However, this growth could be upset by a number of factors, he said.
"Challenges affecting Cambodia's economic growth include high inflation, the protracted Russia-Ukraine war, China's economic downturn, and the tightening monetary policy of developed countries faster than expected," Scott said.
He added that the IMF will be happy to offer Cambodia advice and technical assistance regarding policies and measures that would help the country maintain economic growth.
Noting that the IMF assessment of the macroeconomic situation in Cambodia tended to show similarities for the short and medium terms, Porn Moniroth asked Scott to have the IMF team look into the issue of rising inflation caused by the Russia-Ukraine war that has affected the country's economy, especially in the agricultural, construction and real estate sectors. He also asked the IMF team to review Cambodia's revenue collection strategy and funding sources for the next economic phase.
The Asian Development Bank previously forecasted that Cambodia's economy would grow by 5.3 percent in 2022 and reach 6.5 percent in 2023. This assessment was based on the growth of exports and the flow of foreign direct investment.
Related Articles
October 26, 2021 12:13 PM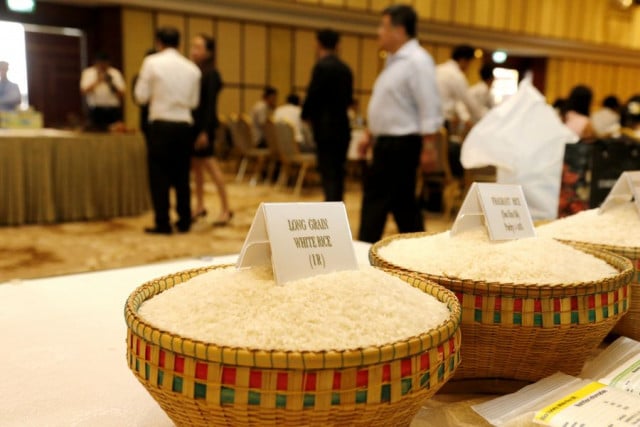 September 1, 2020 3:46 AM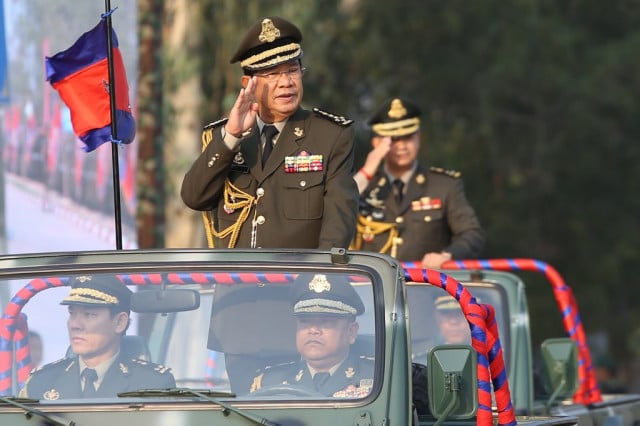 September 25, 2019 7:07 AM