The Impossible Climate Independence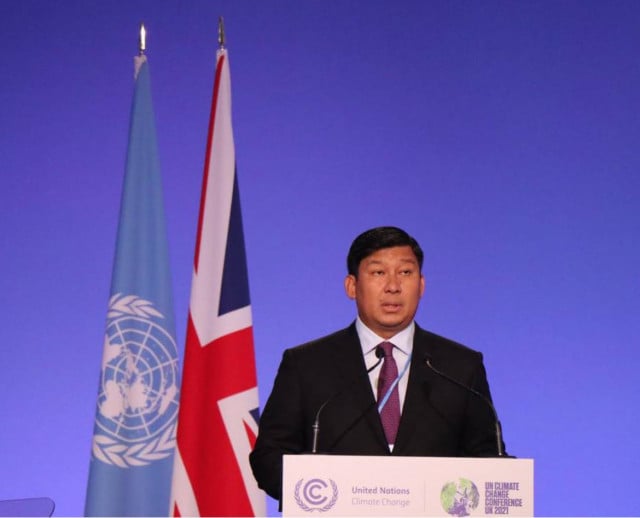 As Cambodia was celebrating the 68th anniversary of its independence, Cop 26, which was meant to coordinate global action against climate change, was taking place in Glasgow in Scotland.
Through Minister of Environment Say Samal, Cambodia announced the key points of its policy to take part in the combat against global warming: to generate 400 MW from solar power, that is, 15 percent of the country's energy needs, to reduce deforestation, and to progressively eliminate hydro-electric power plants and coal-fired power stations.
Stating that Cambodia's objective is to achieve a 42 percent reduction in greenhouse gas emissions by 2030 and to realize carbon neutrality—that is, not producing more carbon than one can absorb—Say Samal called on the wealthy nations to increase their financial support of vulnerable countries' efforts to adapt to climate change.
Cambodia is part of these vulnerable countries. Floods, flash floods, heat waves in dry season, natural disasters linked to weather patterns heavily affect the economy and the population. This is now. And in a few decades, what might happen if the rising sea levels were to make land in the Mekong delta unsuitable for crops due to salinity of the water and uninhabitable for the populations currently living there, forcing them to migrate west?
Being a small country that plays but a little role in global warming, Cambodia is and could be paying dearly for what others do or do not do.
Depending on other countries in this area, Cambodia must rely on a global awareness of the interdependence of all countries for the fight against climate change to succeed.
And this requires that the country be exemplary in this fight.
Related Articles