The Japanese Destroyer JS Harusame Stops at Sihanoukville Autonomous Port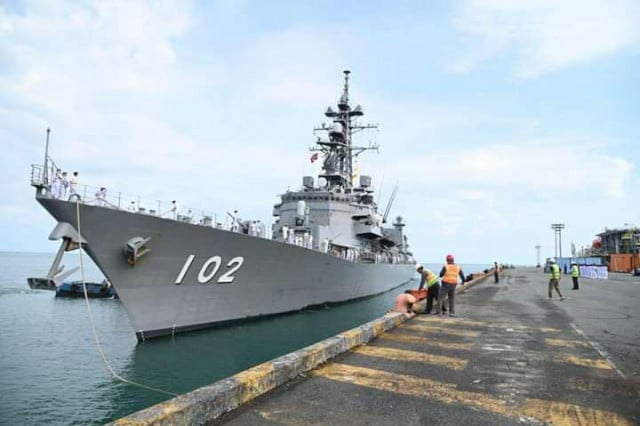 PHNOM PENH – The Royal Cambodian Navy welcomed the Japanese destroyer JS Harusame commanded by Kudo Masanory at the Sihanoukville Autonomous Port for a three-day visit.
In the presence of Commodore In Sokhemera, deputy chief of staff of the Ream Naval Base, the Japanese JS Harusame (DD-102), docked at the port for the purpose of an official visit from Nov. 18 to Nov. 20.
The second of the Japanese Murasame-class destroyer, the ship is 151 meters in length, 17.40 meters in width, and 7.4 meters in beam. With a crew of 205, this self-defense ship is commanded by Commodore Kudo Masanory, along with the Commodore Ban Masayuki.
The visit was discussed during Prime Ministers Hun Sen and Fumio Kishida's bilateral summit on Nov. 12. Japanese Prime Minister Kishida had then said that Japan meant to promote bilateral cooperation and goodwill training by dispatching Japanese navy ships to Cambodia.
Hun Sen had agreed to the proposal, adding that the naval base is open to any country's navy, and not only for courtesy visits but also for military maneuvers or training against terrorism.
Related Articles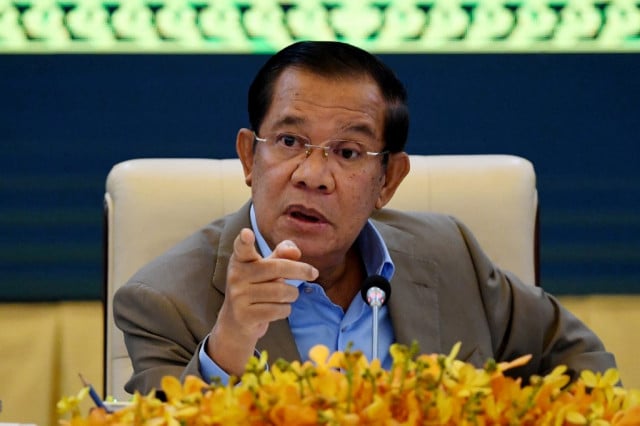 December 15, 2021 11:04 AM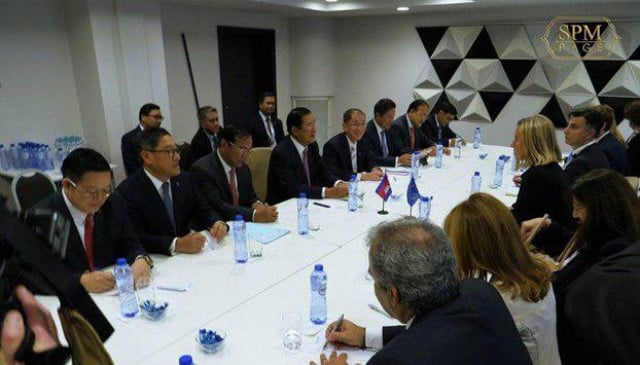 November 15, 2020 9:28 AM