The Kampot Court Releases the Owners of the Kep Building Collapse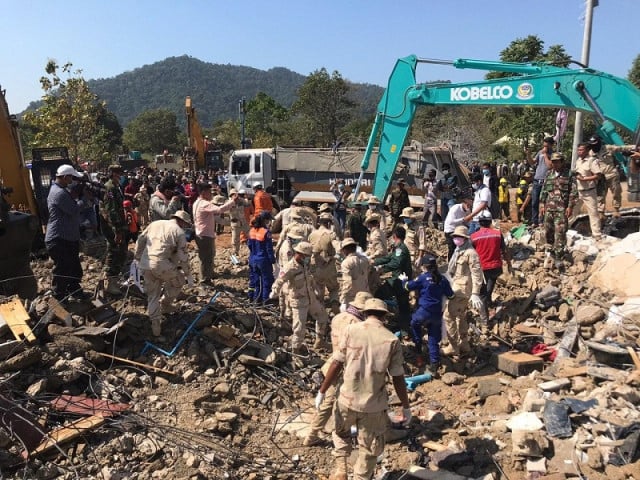 Phoung Vantha
January 7, 2020 8:55 AM
The Kampot Provincial Court Tuesday released on bail the owners of the building whose collapse on Jan. 3 caused the death of 36 persons and left 23 others injured.
Ak Sarun and his wife Chhiv Sothy were released on bail, according to Man Boareth, a spokesman for the court.
Stressing that he could not give more information on the case, Boareth said that the release may indicate that the two were charged with a misdemeanor—a civil charge—since the events had been unintentional.
Boareth added that they gave an address in Sihanoukville and paid 354 million riel (around $88,500) as bail to the court referent. "They are prohibited from leaving Cambodia," he said.
On Jan. 5, Prime Minister Hun Sen said at a press conference that no official in Kep Province would be fired following the incident. The building collapsed due to technical issues that have to do with engineers, he said.
Related Articles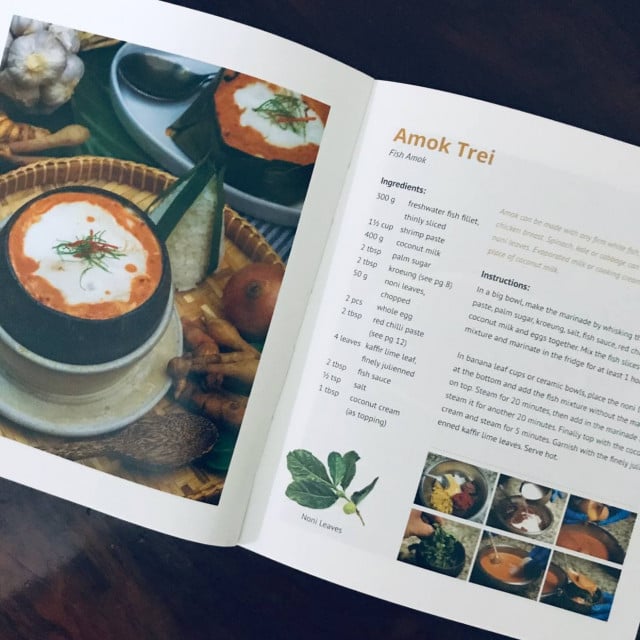 February 21, 2022 12:51 PM