The Large Number of Fires Has Stretched Fire Department Resources in Phnom Penh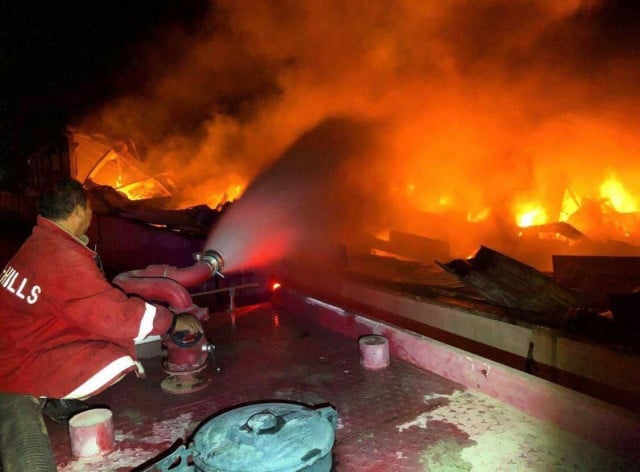 Phoung Vantha
February 28, 2020 3:15 AM
Since Jan. 1, the Fire Department Had to Hire Part-Time Staff

Some 60 homes, two factories, and 51 market stalls were destroyed by fire in Phnom Penh during the first two months of the year, according to the National Police's Fire and Rescue Department.

There were 22 fires in January and 10 fires this month as of Feb. 27, Prom Yorn, chief of the Municipal Fire Department, said Thursday.

Some were electrical fires, Yorn said. Others were due to causes ranging from gas explosions to incense left to burn, he said.

There was one casualty in Phnom Penh: On Feb. 25, a woman died in a fire in Bak Touk village in Russei Keo district, Yorn said. In addition, five people were injured in fires, he said.

Handling these fires required not only Phnom Penh's 125 firefighters but also contracting 40 firefighters on a short-term basis and using 23 fire trucks, Yorn said.

Speaking of what may trigger fires, Yorn appealed to people to take precautions such as making sure electrical equipment is turned off before leaving home. He also asked builders to install fire-alarm equipment in buildings and, if possible, in private homes.
Related Articles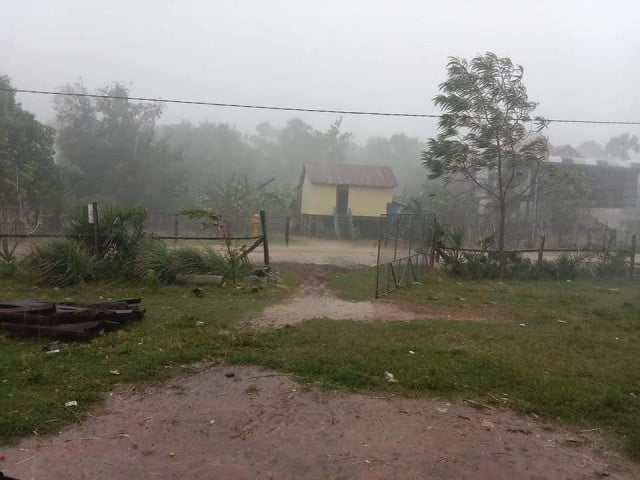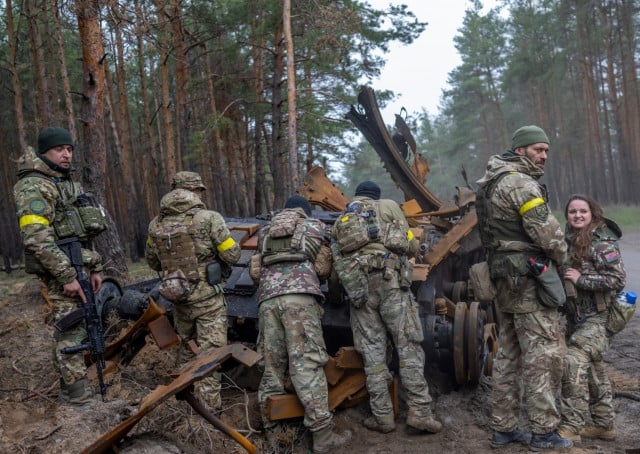 November 11, 2022 9:43 AM