The Law on Commercial Gambling Management Could Drive More Casinos, an Expert Warns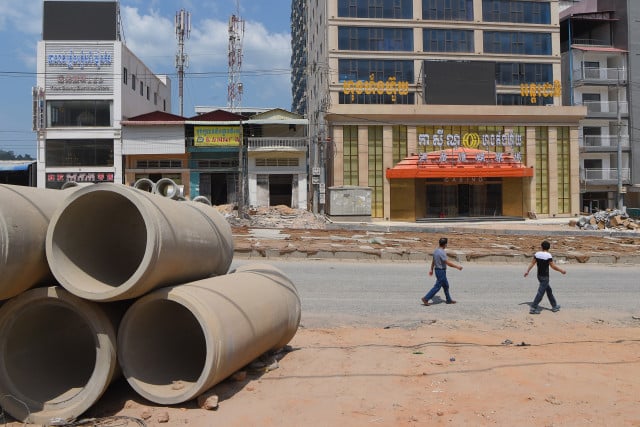 Romdoul Chetra and Sao Phal Niseiy
October 10, 2020 5:48 AM
The authorities will need the means and manpower to enforce the law, he added
PHNOM PEN--Despite the Cambodian government claiming the law on commercial gambling management would assist the authorities to properly administer gambling activities, an expert warns that the regulation could encourage more gambling activities, and calls for strict implementation.
The draft law on commercial gambling management adopted on October 5 consists of 12 chapters and 97 articles.
According to the Cambodian government, the legal framework aims to ensure the effective management of integrated resorts as well as other commercial gambling outlets, which will benefit economic growth, promote tourism as well as maintain safety and social security.
Chheng Kimlong, director of the Center for Governance Innovation and Democracy at the Asian Vision Institute, concurred that the law would be important in assisting the authorities to properly and strictly manage gambling activities, allowing Cambodia to gain economic benefits through taxes and other tourism services.
"First benefit is it assists [the government] manage chaotic gambling activities because if we don't have any legal frameworks, the authorities won't have any rights to take action against any illegal gambling," Kimlong said in an interview.
"The second reason is [that a] significant amount of revenues has also been generated from the casinos," he said. "Despite the fact that there are criticisms against the presence of casinos in our country, even developed countries like Singapore also allow the casino industry to operate."
​However, Kimlong acknowledged that, despite the benefits, there still remain negative impacts, and warned that the law will drive more commercial gambling and an increase in the number of casinos.

This could, to some extent, encourage more crimes in the country, for example money laundering, kidnapping and robberies, he said.
"In case there were increasing money laundering activities, it would risk Cambodia being placed on a blacklist," Kimlong stressed, such as the intergovernmental-group list of the Financial Action Task Force.
But Cambodia's move to adopt the new law on commercial gambling will reassure the international community, demonstrating its effort to establish legal frameworks and mechanisms that can regulate criminal activities including money laundering and the money flowing into the gambling industry, he said.
The government previously said that the law includes regulation that clearly defines specific zones in which commercial activities can be operated as well as regulation to bolster capacity and the ability of the relevant authorities to effectively and rigorously administer those activities and prevent money laundering as well as terrorism financing.
In order to avoid all these repercussions, Kimlong recommended that the government ensures a strict enforcement of the laws and capacity for managing the flow of tourists to make sure the laws are upheld.
Moreover, he continued, those companies must be legally registered and pay appropriate taxes while the authorities prevent the use of drugs and the illegal possession of weapons.
Related Articles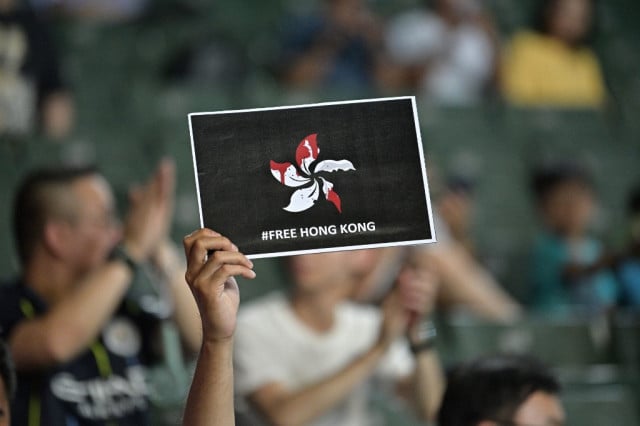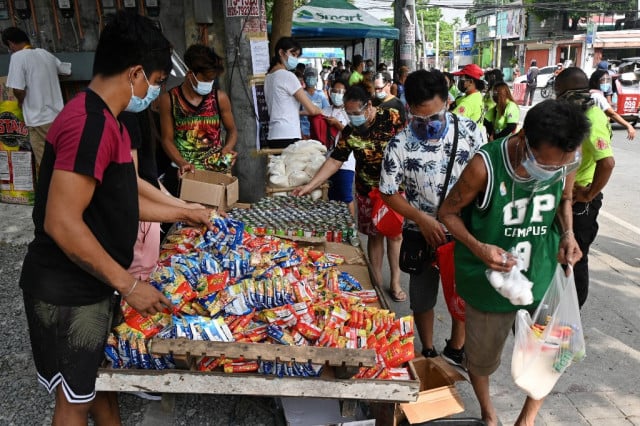 September 12, 2020 11:04 AM