The Ministry of Commerce Identifies a Baby-Milk Product Sold with False Claims on the Label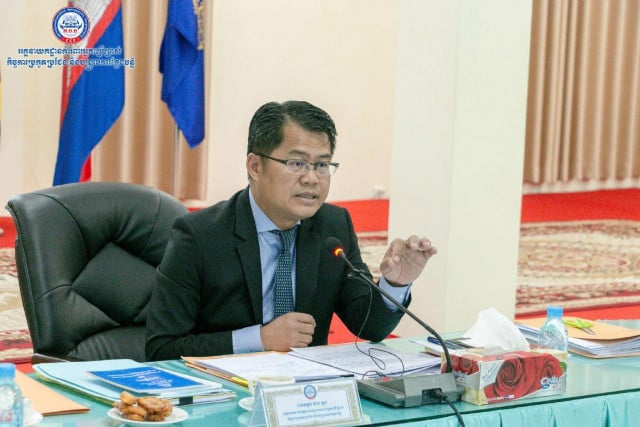 Phoung Vantha
August 27, 2020 7:46 AM
The product was investigated following complaints by parents whose children became sick

PHNOM PENH—An international laboratory analysis of Nutrilatt baby milk powder sold in Cambodia has revealed that the product contains a fraction of the iron and zinc minerals indicated on the label.

According a press release of the Consumer Protection and Fraud Repression Department at the Ministry of Commerce (CCF), the analysis of six batches of the breast-milk substitute Nutrilatt has shown that the product contains less than 0.25 milligrams of iron per 100 grams of powder even though the product label says 4.95 milligrams.

The analysis, which was conducted on Aug. 18 by Eurofins Food Testing Singapore Pte Ltd., an independent and internationally laboratory, revealed that there was 2.48 milligrams of zinc per 100 grams of milk powder, which was about half of the 4.95 zinc content indicated on the label, CCF said in its press release

The investigation was launched by CCF in cooperation with NGOs following a complaint filed by 15 families whose children who were fed Nutrilatt ended up suffering from anemia, the press release read, which may be caused by iron deficiency.

The analysis by the independent laboratory was conducted on brand milk powder analysis on six batches—number 487, 488, 536, 537, 538 and 539—of the product that is distributed by Nutrilatt Master LM Co. Ltd. in Cambodia. The sample products analyzed were purchased last month in Cambodia, more specifically between July 17 and 29.

According to the press release, the results of the analysis were presented by the CCF on Aug. 26 during a meeting attended by the parents who had filed the complaint, and representatives of the National Maternal and Child Health Center, the World Health Organization, the United Nations Children's Fund, the NGO Helen Keller International-Cambodia and Nutrilatt.

The CCF will hold a meeting on Sept. 3 so that parents and Nutrilatt representatives may come to an understanding through dispute resolution, Oun said on Aug. 27 during a phone interview. Then, it will be up to the parents to sue the company if they wish, he said.

In the meantime, the six batches of Nutrilatt products identified as being mislabeled will be removed from the country's stores, Oun added.




Related Articles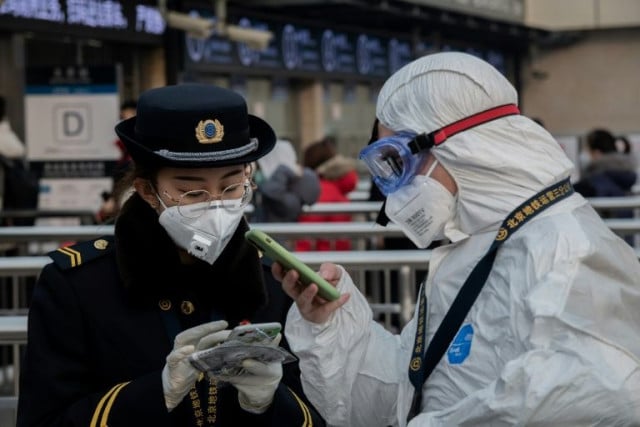 February 16, 2020 2:47 AM