The Ministry of Commerce Orders to Stop Selling Nutrilatt Baby Milk Powder in the Country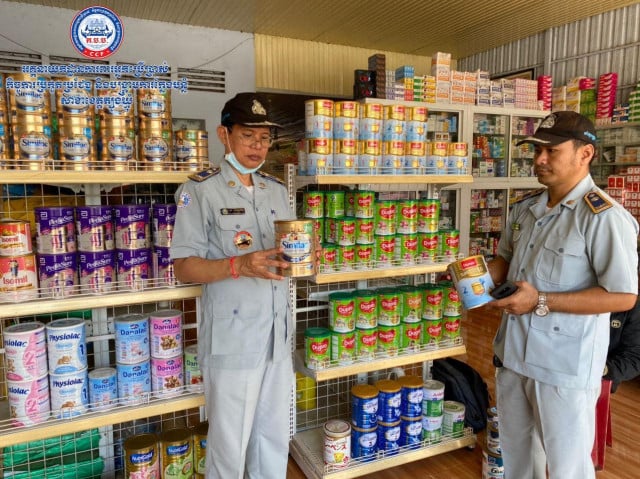 Phoung Vantha
September 3, 2020 9:57 AM
The product, whose label misrepresents its mineral content, will no longer be imported
PHNOM PENH—The Ministry of Commerce Thursday (Sept. 3) announced that Nutrilatt Master LM Co. Ltd had been ordered to immediately stop importing and distributing Nutrilatt baby milk powder in Cambodia.
The ministry indicated in a press release that the company must remove from stores six batches of the products—batches number 487, 488, 536, 537, 538 and 539—and take them to the ministry's Consumer Protection and Fraud Repression Department (CCF).
"Be notified that all city malls, pharmacies and markets must stop selling Nutrilatt baby milk powder and send those batches—number 487, 488, 536, 537, 538 and 539—to CCF," press release said.
The ministry has also ordered CCF to check whether these batches of the product are still sold and, if they are, to remove them from stores' shelves.
Last month, an international laboratory analysis of Nutrilatt baby milk powder sold in Cambodia has revealed that the product contains a fraction of the iron and zinc minerals indicated on the label.
Conducted by Eurofins Food Testing Singapore Pte Ltd. at CCF's request, the analysis revealed that there was 2.48 milligrams of zinc per 100 grams of milk powder, which was about half of the 4.95 zinc content indicated on the label, and less than 0.25 milligrams of iron per 100 grams of powder even though the product label says 4.95 milligrams.
In its press release on Sept. 3, the ministry urged parents to stop feeding their baby this product and sue the company if they suspect that their baby was affected due to having been fed those batches of Nutrilatt.
The investigation into that product was launched by CCF in cooperation with NGOs following a complaint filed by 15 families whose children fed Nutrilatt ended up suffering from anemia, the press release read, which may be caused by iron deficiency.
Related Articles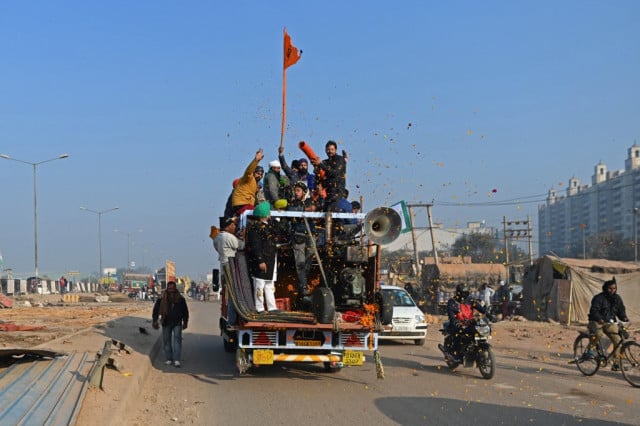 December 11, 2021 5:25 PM