The Ministry of Culture to Take Action against Producers of Inappropriate Videos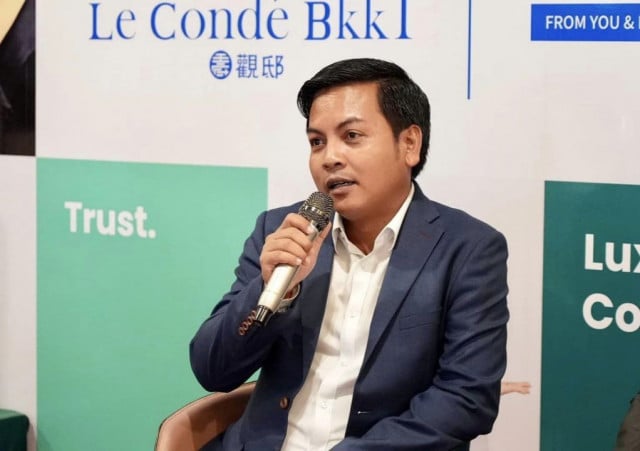 PHNOM PENH — The Ministry of Culture and Fine Arts will take measures​ against video producers who post on social media videos with objectionable content, and especially pornography and violence.
Pok Borak, director of the ministry's film department, said during a press conference on Oct. 7 that the ministry will not only continue to warn video producers to be aware of pornography and violence and not post such content, but will also take measures against those who keep on posting that content.
"We give the right to those producers [to do videos] but not to exceed or violate the laws of the country," he said. "[W]e hold a workshop to teach them about the production process, pornography and violence." Because if they can grasp the impact of such content and fully realize that there is no age restriction for Facebook users, they will prevent it from happening, Borak said.
As he explained, most social media videos are not short film format; they are just short comedies, with some of them not having a clear storyline.
Sometimes, those producers only use one phone to record, edit and post on social media without a video director, written script or set content, Borak said.
"The important thing is to educate the producers," he said. "If they don't comply, we will take legal action, asking for cooperation from the authorities against them," he pointed out.
During the press conference, Pok Borak also called on all parents to teach their children to use their mobile phones carefully, and to make sure they do not watch erotic videos or videos with inappropriate language for their age. If parents pay attention, this will greatly reduce the content harmful or unsuitable for children that their children might watch.
Originally written in Khmer, this story was translated by Sam Sopich for Cambodianess.
Related Articles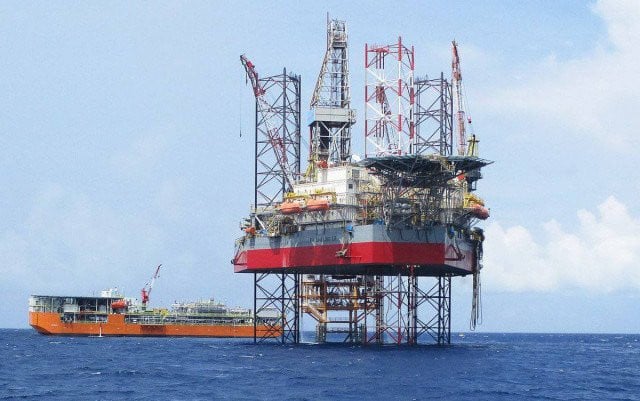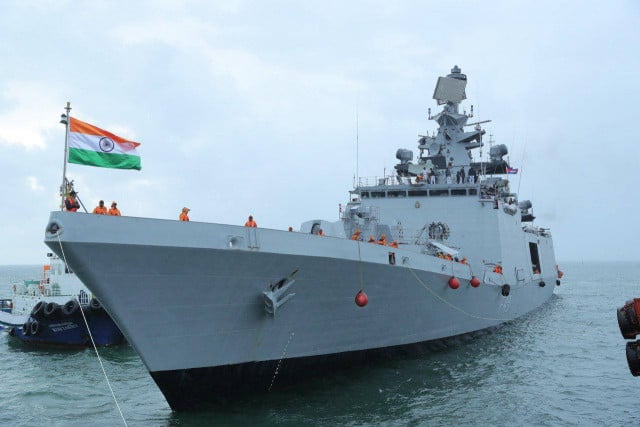 September 6, 2019 7:19 AM