The Ministry of Education Launches a Digital App for Distance Learning
Sao Phal Niseiy
July 16, 2020 9:59 AM
This should enable students across the country to access online classes at no cost
PHNOM PENH--Cambodia on July 15 officially unveiled a new digital application to support students' distance learning.
The smartphone application, which was developed by the Ministry of Education, Youth and Sport in cooperation with the Ministry of Post and Telecommunications, will help students access distance learning and boost their technological literacy.
According to the Ministry of Education's press release, the application offers video contents on different subjects for grade 9 through 12 and enables students to download any video they wish to keep as study materials.
Students will be able—free of charge—to use the app through phone service or a package for internet connection via the internet or phone service companies, the statement read.
According to the Education Ministry, online schooling is part the ministry's digital-education vision as stipulated in its education strategic plan 2019-2023, which is why the government is trying to ensure that all students throughout the country have access to online learning platforms. Currently, as many as 1.5 million students remain unable to access the online learning platform.
Education Minister Hang Chuon Naron, who took part in the official launch of the app, said that Cambodia has been able to turn a crisis such as the COVID-19 pandemic into an opportunity by putting in place digital education that ensures quality, equity, inclusiveness as well as lifelong learning process for all students.
He added that this represents a new digital-learning stage for Cambodia through which the country is moving 10 years ahead of its plan to implement digital education, which will be beneficial to all as the country moves toward a digital economy in the context of the fourth industrial revolution.
The unveiling of the smartphone-based application to support distance learning during the pandemic came just weeks after the ministry's launch of a center for Digital and Distance Learning with the goal of accelerating the digital transformation of education and advancing educators' capacity with emerging technology.
The center has been viewed as a timely and positive initiative that will be crucial in accelerating education digitalization across the country. "Expediting the digitalization of education is instrumental in assisting students to learn and follow through the curriculum without having to attend class physically," Khoun Theara, an education specialist at Cambodian think tank Future Forum said in interview.
"This is essential in the context of the COVID-19 outbreak and, as a longer-term vision, in supplementing with the traditional mode of learning to help students learn better," he added.
Related Articles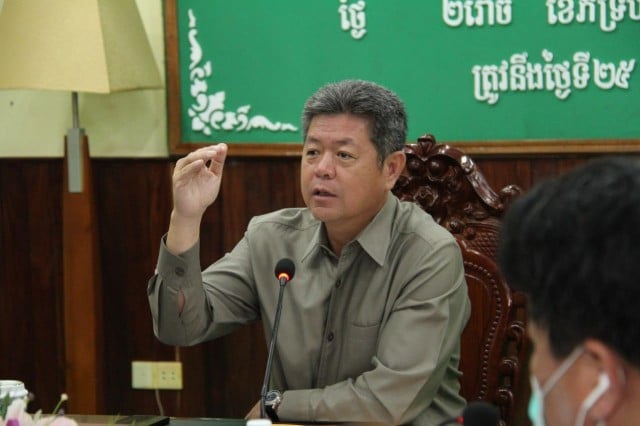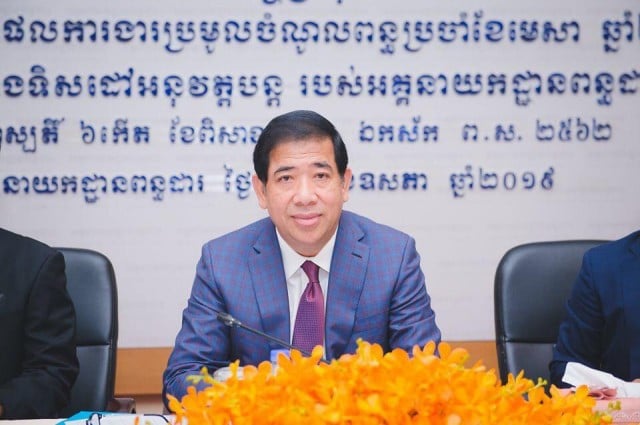 October 18, 2019 11:53 PM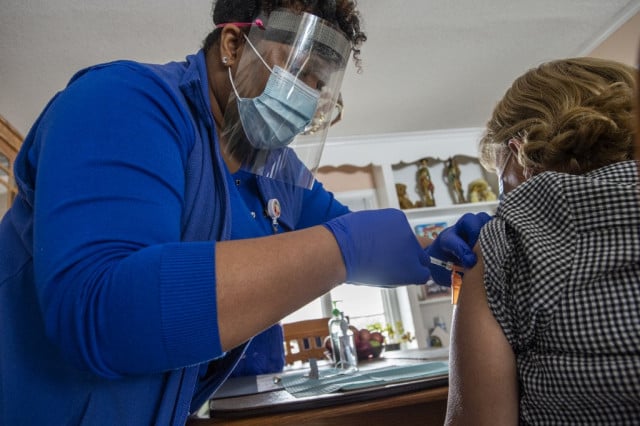 February 13, 2021 1:18 AM