The Ministry of Foreign Affairs Says U.S. Ambassador Murphy Has Broken Diplomatic Convention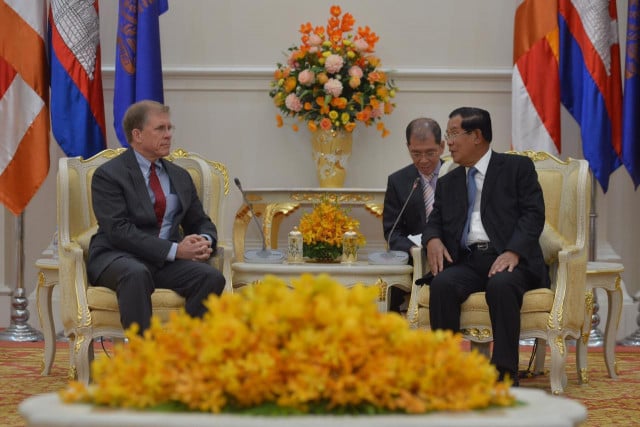 Phoung Vantha
March 13, 2020 1:28 PM
The ministry accuses him of attempting to influence the outcome of Kem Sokha's trial

PHNOM PENH—The Cambodian government Friday formally responded to US Ambassador W. Patrick Murphy's comments of March 12 in which he expressed concern that prosecutors are implicating the United States in the conspiracy charges filed against former opposition leader Kem Sokha during his trial in Phnom Penh.

"Such statements are deemed as exerting undue influence on the judiciary, an independent and separate organ duly enshrined in the Constitution of the Kingdom of Cambodia, and are perceived as undiplomatic and disrespectful gesture for the sovereignty of the host country," the Ministry of Foreign Affairs and International Relations said in its statement.

Sokha, who headed the now-dissolved opposition Cambodia National Rescue Party, is on trial on charges that involve "conspiracy with foreign powers" brought against him by the Cambodian government. Proof submitted by the court includes videos of speeches he gave abroad. If found guilty, he faces up to 30 years in jail.

On the US Embassy's Facebook page, Murphy said on March 12, "[w]e're troubled to see prosecutors introduce fabricated conspiracy theories about the United States." Pointing out that the US Embassy staff was attending every session of the trial, he said that he looked forward to seeing Sokha's political rights fully restored.

Murphy also wrote "that the United States has never sought to interfere in Cambodia's governance, and we fully support Cambodia's independence and sovereignty."

Following Murphy's comments on March 12, Justice Ministry spokesman Chin Malin wrote that same day on his Facebook page that the Cambodian government had not accused the United States of being behind or involved in Sokha's act of treason. "The prosecution has accused Sokha of…conspiring with foreign entities, not accusing the US or any foreign country," he said in his post.

In its statement Friday, the Ministry of Foreign Affairs said that "[A]s per the norms of international relations, such an expression constituted a violation of article 41 of the Vienna Convention on Diplomatic Relations of 1961 and article 2(7) of the UN Charter, to which any diplomat, irrespective of the size or might of its country, is bound to its full adherence."

The statement also mentioned that Murphy's comments ran counter to starting a new chapter for cooperation between the two countries.

Contacted Friday for comment on the ministry's statement, the US Embassy press office said in an email "[t]he Ambassador's statement speaks for itself," and provided a link to his March 12 message on the embassy's Facebook page.
Related Articles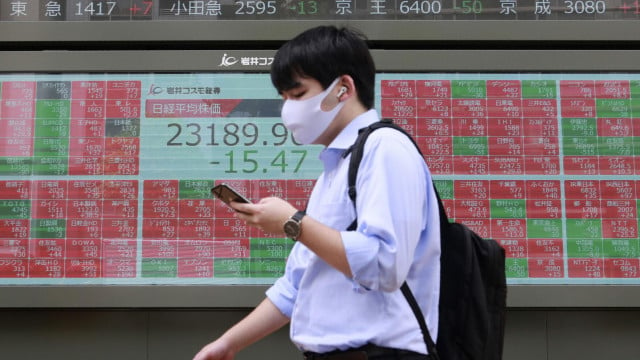 September 14, 2020 6:13 AM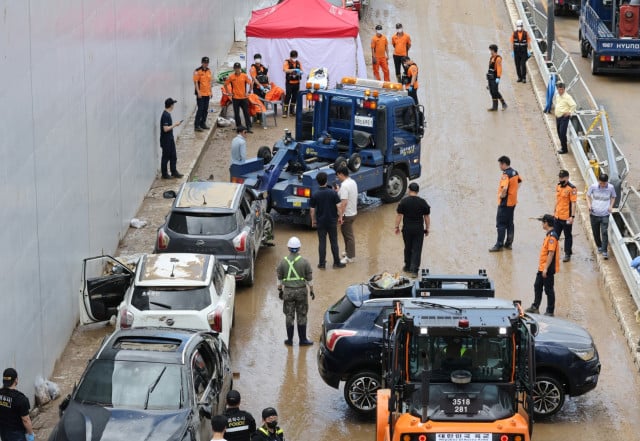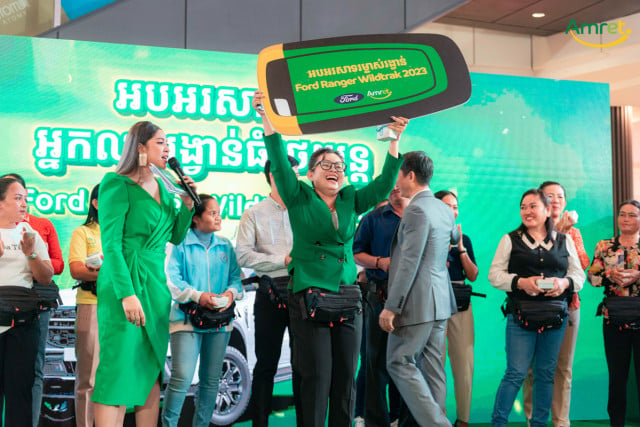 February 28, 2023 12:30 PM